In-Home Care and Senior Services in Bridgewater, MA
Helping seniors and other adults live independent, active, lives through skilled and compassionate care    
Comfort Keepers has been providing passionate and attentive in-home care services to Bridgewater and its regions, East Bridgewater and West Bridgewater, through our office in Plymouth, MA which was opened in 2002. We believe that keeping seniors and other adults involved and engaged is an important part of taking charge of their own independence and living healthier, fuller lives.  This belief is at the core of our primary service directive – 'interactive caregiving.'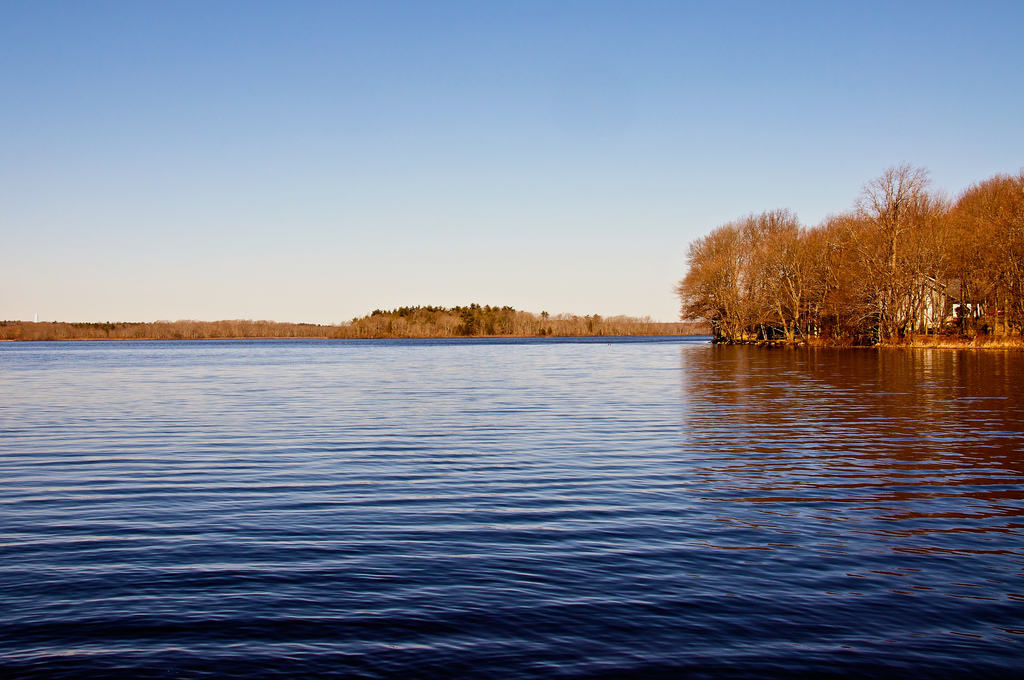 Interactive Caregiving
'Interactive Caregiving' is a way of making everyday activities interesting, even exciting.  It starts with their participation in the development of their own, personal Plan of Care. We make sure our clients are as involved as possible in the care that's being provided and encourage their participation in the development of their own Plan of Care, which might involve needing assistance with Homemaking and Companionship services, to more personal care needed for bathing and changing.
This care can be scheduled in specific time frames throughout the day or night, and can also be provided around the clock. All of our clients enjoy the benefits of having their services closely supervised by our Client Care Coordinator who monitors the care needed and how it is being delivered by our Comfort Keepers in the field.
Community Involvement that Helps our Clients
Bridgewater has several ponds and waterways. The largest of which is Lake Nippenicket which is along the western edge of town. All of which offer our clients an opportunity to enjoy a relaxing walk and to sit and share some companionship with their caregiver.
By partnering with local resources such as the Bridgewater Council on Aging, Comfort Keepers stays connected with events happening in the area and the services offered by Bridgewater that provide additional benefit for our clients.
Clients who reside at facilities like the Sachem Center for Health and Rehabilitation can enjoy the benefits of having a skilled Comfort Keeper caregiver provide individual personal care and companionship services like transportation to and from doctor's appointments. And if additional family members are involved in our client's care, our caregivers can be the 'eyes and ears' at appointments, taking notes and making sure that information becomes part of our client's active file. Comfort Keepers partners with both the East Bridgewater and West Bridgewater Councils on Aging to ensure that our clients are receiving the full assistance that both towns and the state have to offer.
Getting in Touch and Starting Care
We serve ALL towns around Bridgewater on the South Shore and throughout the entire Cape as well. If you or a loved one needs care or would like more information, please contact us or call us at (508) 746-4800. We'll be glad to answer your questions on the phone and also help arrange a free, in-home consultation.  
We answer phones 24/7 so please call any time.