Explore Your Options in Home Care for the Elderly
Comfort Keepers® is fully committed to all forms of compassionate home care solutions. We provide a range of options for the ageing populations of Overland Park, KS and surrounding areas. For 15 years we have specialized in home care. For the elderly residents of Overland Park, some need another pair of hands to help them manage around the home. Others just need a few tools to make them feel safer and more secure as they go about their daily business. There are those who need both. The good news is that we're able to offer practical solutions in all situations.
SafetyChoice® by Comfort Keepers®
Providing in home care for the elderly is all about improving the client's quality of life. This includes health, safety, mind, body and spirit. It's our aim to make life as comfortable and as meaningful as we can for those under our care and guidance. SafetyChoice® is our unique range of homecare products. They work great as a standalone solution or to complement our caregiver services.
One of the biggest worries for elderly folks—and those closest to them—is the increased risk of a fall. Another concern is forgetting to take essential medication at the right amount and on time. Absentmindedness is something that can affect us all, but it's a particular problem for seniors. And dementia takes forgetfulness up to a whole new level. Here at Comfort Keepers, we offer a range of effective support products in home care for the elderly.
We have four incredibly effective and practical medical monitoring solutions:
Personal Emergency Response Systems (PERS)
Medication Safety and Management
Home Monitoring Systems
Around the Clock Monitoring Station
Each of the above systems exists to work specifically in home care for the elderly. They help take the worry out of situations. The safety and reassurance these products and services provide for seniors and their families is second to none. Contact us to find out more. Explore your options and see how our unique services might fit into the life of you or an aging loved one. Call us today without further delay on (913) 210-0631.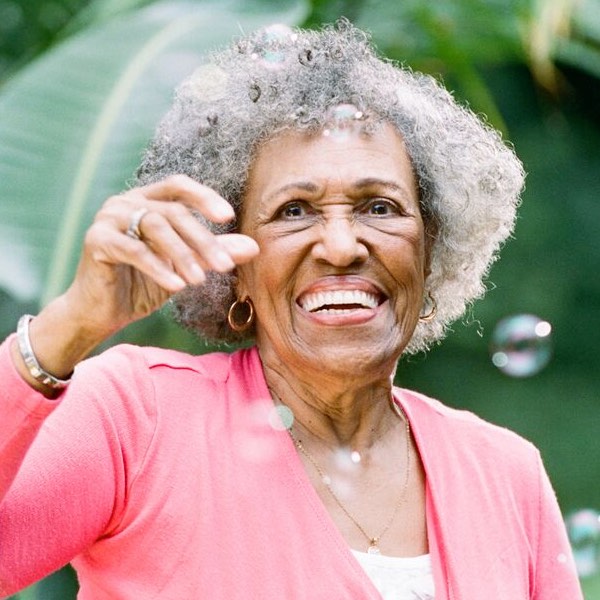 Seniors living at home alone face many risks.
A fall could happen at any time, and medication could be missed, or overdosed. For those with dementia, simply wandering off or engaging in the wrong activity can put them in harm's way. It is a dilemma many families face: balancing respect for your loved one's independence, but fear that in between visits, the worst could happen.
Comfort Keepers helps seniors and their families overcome these challenges with their full line of in-home safety device.
Contact Us
Medical Monitoring Systems
Disclaimer: Products may vary by location