At Home Elder Care Solutions from Comfort Keepers of Elmhurst, IL
Learn more about the at home elder care solutions offered to seniors in the Chicagoland, IL area.
Providing care for a loved one is a large responsibility. Family members who provide daily living support for a senior loved one understand just how physically and emotionally draining providing care can be. With the stresses of daily care, there typically comes a time when a family caregiver simply needs to have some time away. Yet, for many caregivers, there does not seem to be a place to turn. This is where our at home elder care solutions come in handy.
In short, with our at home elder care solutions, family caregivers can breathe easy. Our devices, products and systems can provide home monitoring, medication management services and more for your senior loved one. For more information on our at home elder care solutions, contact a Comfort Keepers today.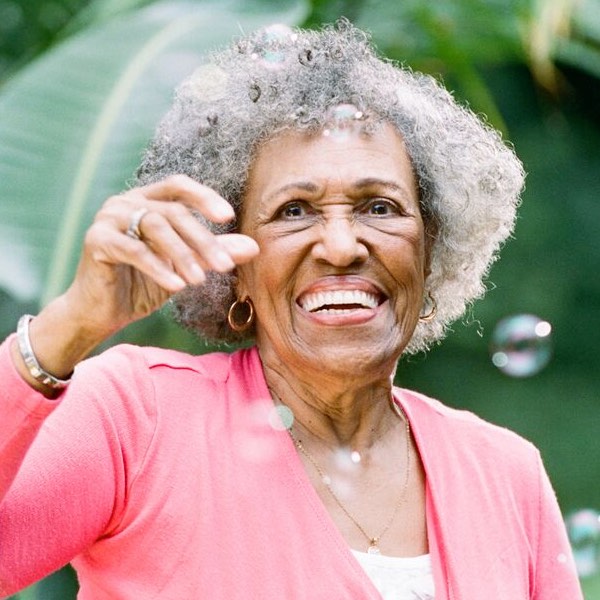 Seniors living at home alone face many risks.
A fall could happen at any time, and medication could be missed, or overdosed. For those with dementia, simply wandering off or engaging in the wrong activity can put them in harm's way. It is a dilemma many families face: balancing respect for your loved one's independence, but fear that in between visits, the worst could happen.
Comfort Keepers helps seniors and their families overcome these challenges with their full line of in-home safety device.
Contact Us
Medical Monitoring Systems
Disclaimer: Products may vary by location