Our Caregiver Team in Monroe, GA, and surrounding areas
Our caregiver team is uniquely qualified and ready to help
Every member of our caregiver team is professional and well trained. We conduct a thorough screening and interviewing process to identify the best home care providers and only those who pass this process go on to complete training to deliver our special brand of home care and become Comfort Keepers®. What truly sets our people apart, though, is their natural gift for caring for others. 
All Comfort Keepers caregivers pass extensive background checks and complete continuing education. They are bonded, insured and covered by workers' compensation insurance to protect our clients and their families. Give us a call at (678) 293-4769 to learn more about our caregiver team.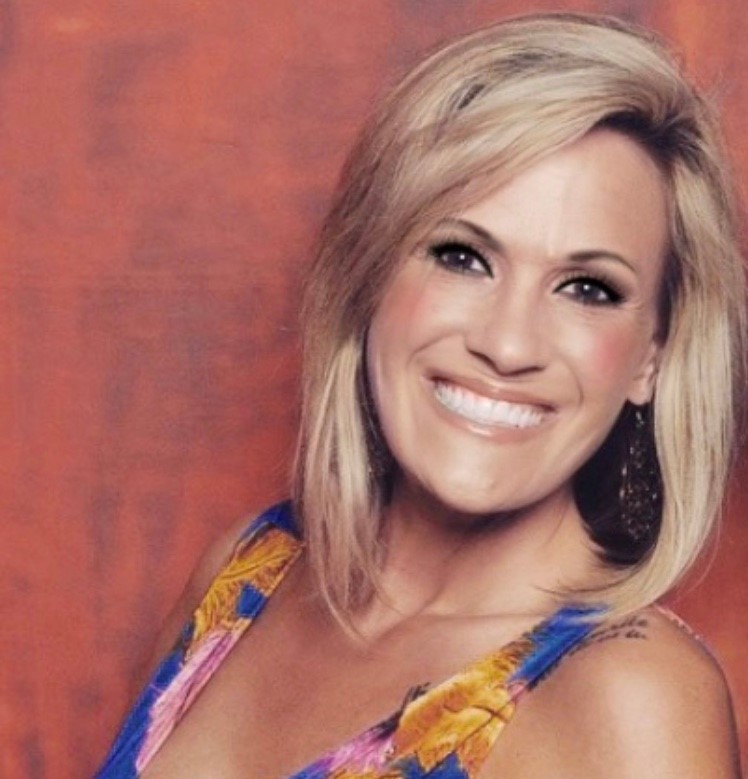 Patricia Green
External Care Cordinator
Patricia has been in the home care industry for over 10 years. She also used to work for a staffing agency to help employees find a position that is rewarding and they will thrive in. Helping others has always been something Patricia has enjoyed.
Joining the Comfort Keepers team has helped Patricia bring healing and compassion to those who have been through traumatic/stressful situations or clients who just need a helping hand or companionship. Here at Comfort Keepers, the staff will guide clients to find a healthy perception of themselves and help strengthen their mind body and soul so they can feel safe and secure. Comfort Keepers is here to provide peace of mind to clients and their families.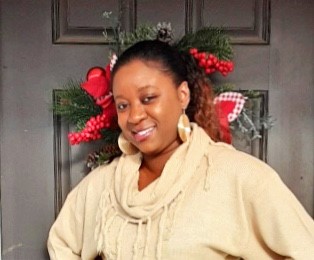 Shenelle McDonald
Registered Nurse
Shenelle has been a registered nurse for 5 years and she has been doing home care for 3 years and working with hospital systems for all 5 years. Since joining the Comfort Keepers team, Shenelle has enjoyed the rewarding experience of caring and providing for seniors and older adults.
Shenelle loves being a part of the Comfort Keepers team which provides clients with hope when they are feeling hopeless and lonely. Continues to help clients preserve the independence that they have left and elevate the human spirit. Her job is the enhance the client's quality of life and provide peace of mind to clients and families to ensure wellbeing throughout Comfort Keepers care.
Interested in joining the Comfort Keepers Monroe care team?
We offer competitive compensation, a highly flexible work schedule, and opportunities to impact someone's life in a meaningful and fulfilling way. Whether you're looking for a part-time job senior care job or the start of a new career, we'd love to hear from you.
Browse Jobs