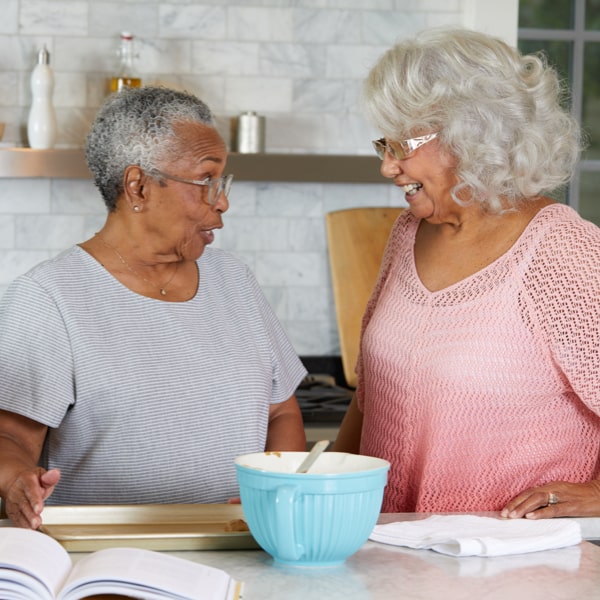 Comfort Keepers Home Care Services in Hiram, GA, and surrounding areas
We offer a variety of home care services and care plans to provide a high-quality independent life within their own homes
Seniors now have the option to live out their golden years at home with the help of professional home care services. Staying in the home allows loved ones to remain in a space that is not only familiar, but a place that they have made many memories in. Our agency can meet with you and your senior face-to-face to discuss your needs and create a custom plan. This plan can adapt with them as their needs change, so they are always getting support in the areas they need the most.
To be able to live independently, seniors must be able to keep up on their personal care, housekeeping, companionship, and transportation needs. Each member of our home care services team is highly trained to provide support with these essential services for daily living. They can also assist seniors with dementia, that are transitioning home to recover, or have special medical needs due to a chronic condition. Other home care services options for families include respite care and end of life care. In addition to our services, we also offer a number of safety products for private peace of mind.
When you call our agency, you will be put in contact with a team of caregivers that have all been strictly screened, tested, trained, and certified. All members of our at home senior care team are drug tested and have their personal records as well as driving records reviewed on a regular basis. This is done to ensure your loved one's safety and the best home care services.
If you would like to learn more about the services you can contact us online anytime or give us a call at (770) 268-3867.