Meet The Senior Caregivers That Will Be Providing Care At Home For Your Loved One
Our senior caregivers are uniquely qualified to provide care at home and are ready to help
Every member of our team is professional and well trained. We conduct a thorough screening and interviewing process to identify the best senior caregivers and only those who pass this process go on to complete training to deliver our special brand of home care and become Comfort Keepers®. What truly sets our people apart, though, is their natural gift for caring for others.
All Comfort Keepers caregivers pass extensive background checks and complete continuing education. They are bonded, insured and covered by workers' compensation insurance to protect our clients and their families as they provide care at home.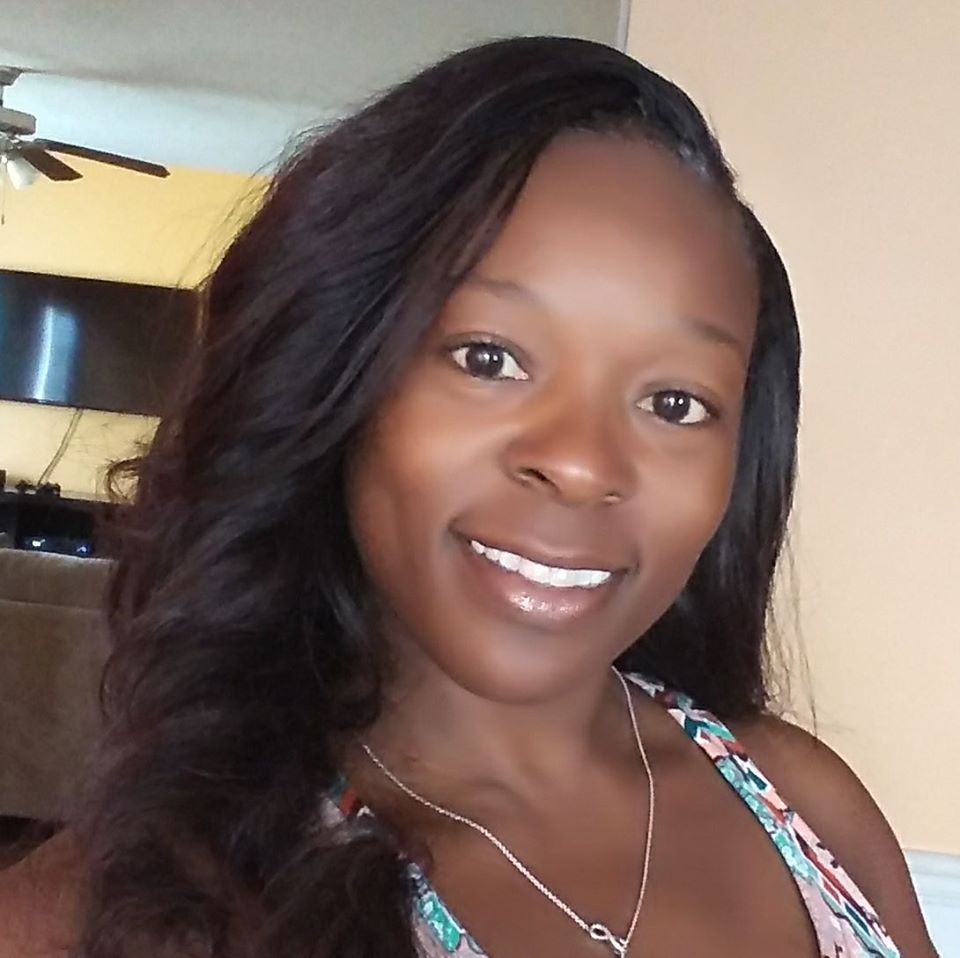 Rashida R. Moore
Operations Manager
Rashida has spent over 20 years in senior health care services and operations management. Rashida is here to continue to elevate the human spirit by making clients and their families happy. Through her experience, Rashida has been able to learn how to manage and become the best caregiver and manager by understanding her clients and being able to provide them with the best care possible. She chose Comfort Keepers for their mission of elevating the human spirit and being able to provide peace of mind to loved ones that are in our care.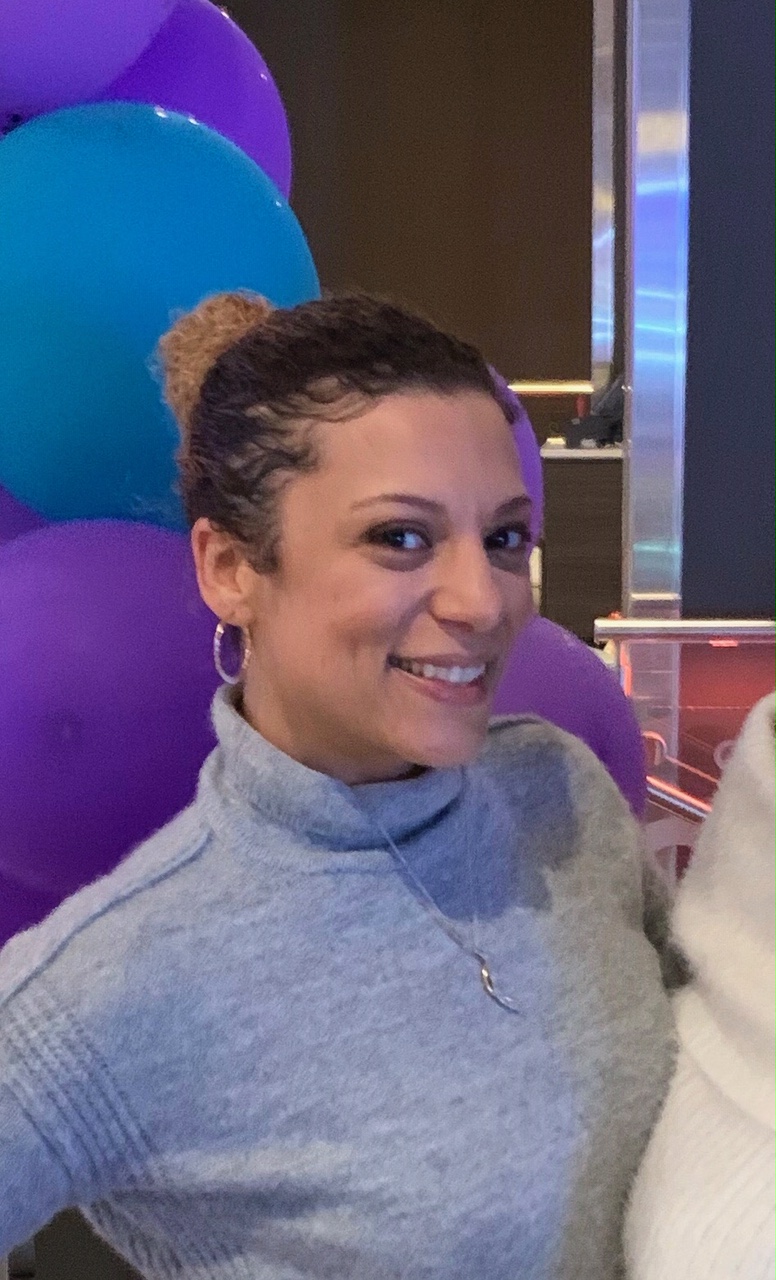 Jessica Souvinetter
Internal Care Coordinator
Jessica has over 15 years of experience in the home care industry. She specializes in leadership and customer service as well as being an avid member of the special needs and health/wellness community through holistic rehabilitative and therapeutic care. Jessica loves that Comfort keepers are giving her the tools and resources she needs to enrich the lives of many. Being able to care for members of the community gives Jessica a great sense of fulfillment and helps her express gratitude.
Comfort Keepers is able to provide Jessica with a great mission to provide peace of mind to clients within the Comfort Keepers family and ensure they are well cared for and ensure the best possible companionship to seniors and older adults.
Interested in joining the Comfort Keepers Hiram care team?
We offer competitive compensation, a highly flexible work schedule, and opportunities to impact someone's life in a meaningful and fulfilling way. Whether you're looking for a part-time job senior care job or the start of a new career, we'd love to hear from you.
Browse Jobs