Welcome To Comfort Keepers Home Care In Hiram, GA, and Surrounding Areas
Find out what separates Comfort Keepers Home Care from other home care agencies
Give your loved one the option to keep the comforts of home close by through assistance from our home care agency.  Our highly trained staff of certified caregivers live to help others, but they have made a special place in their hearts for your senior loved ones.  They will be careful to hear both their needs, and the needs of the family, in order to provide a higher quality of life through essential services.  These services can include:
At Comfort Keepers, we understand that the process of getting quality home care services can be stressful.  A lot of work must be done to ensure quality caregivers are trained properly to care for your loved one.  We've taken those steps for you and built a team of experts with the experience, knowledge, and leadership skills needed to protect your loved one's health.  All of our staff are regularly drug-screened, have their personal records as well as driving records reviewed, and driver licenses verified. They must also be part of our continuing education program, to ensure their certifications are always up to date.
Interested in joining our team?  Click here!
---
NOT SURE WHAT CARE YOU MAY NEED?
If you have worried about your senior loved one living on their own, it might be time to consider in-home senior care. Begin the process by taking a short survey to help you better understand when the time has come to pursue care options.
---
---
The grandPad Senior Tablet
Your loved one can join in on the fun of instant messaging, video calling, and photo sharing with an easy-to-use tablet.  This fun little gadget can allow them to get the daily companionship and interaction they need.  Discover how it can add another layer of benefits to your senior's in-home care services.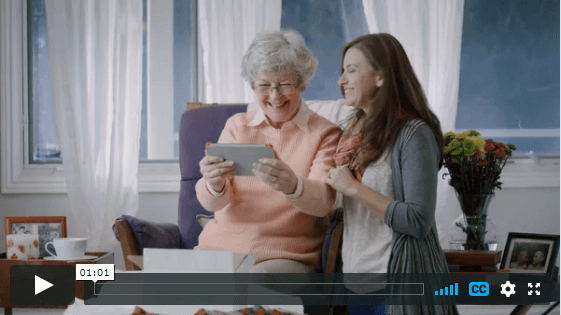 ---
A History Of Helping Families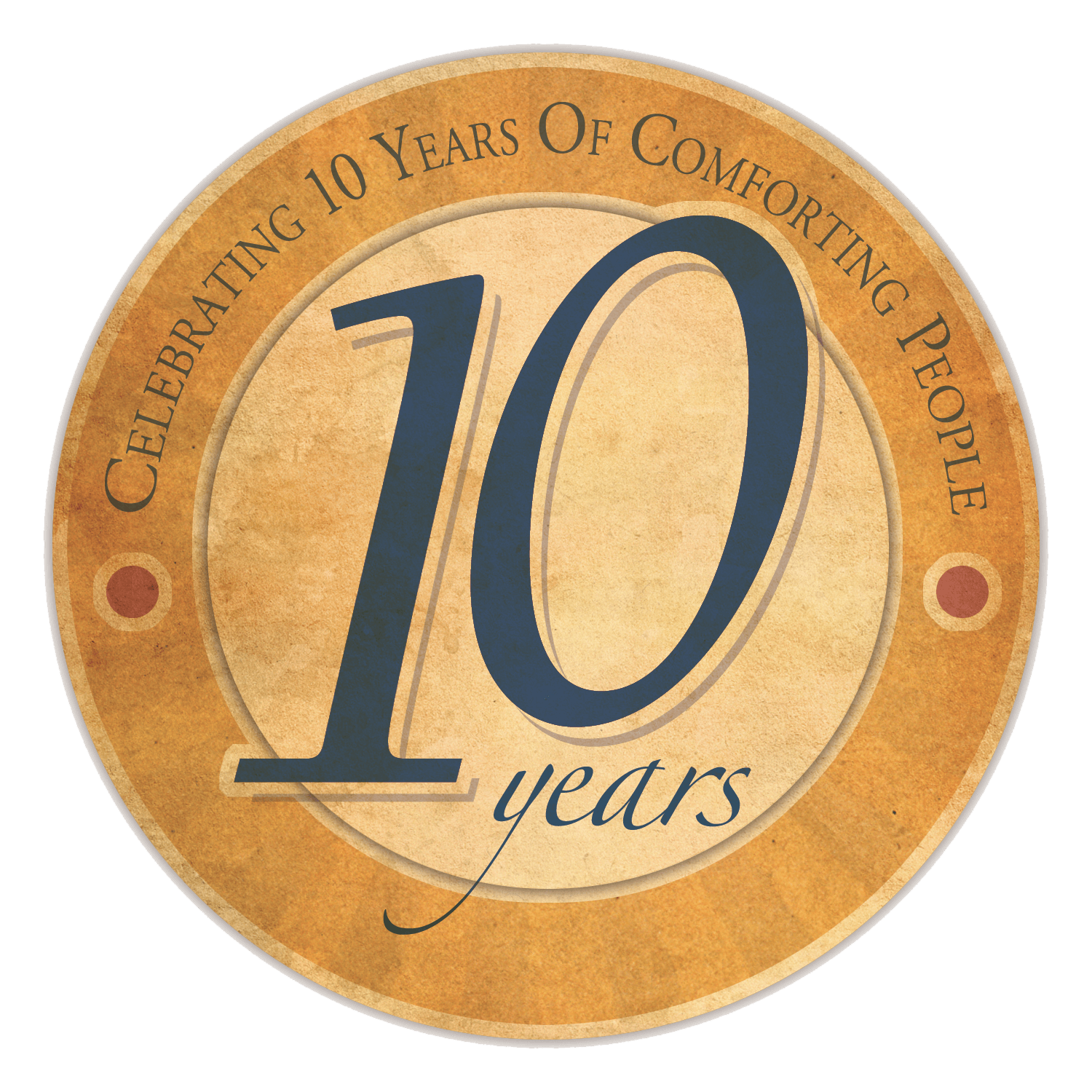 Our agency is honored to see that families have trusted and relied on our services for well over a decade.  We are excited to know that we are growing alongside the seniors we are assisting on a daily basis.  Thank you for your support over the years, we will continue to do our best to support you as you have us!
If you would like to learn more about our home care service options, you can contact us anytime day or night via our online form or by phone at (770) 268-3867. Our agency is committed to helping all seniors in a way that benefits them the most.