Safety Products from Comfort Keepers GA
Helping seniors live safely with peace of mind
Medical Alert Systems: One simple device can save a life with just a push of a button. Get real-time voice interaction and help right away in the event of an accident or emergency. 
Medication Safety and Management: SafetyChoice's medication safety and management products help seniors stay on track of their medication schedules on a daily basis. 
Home Monitoring Systems: Our home monitoring systems include motion detectors and door alarms to help seniors live safely and securely in their own homes. 
Around-the-Clock Monitoring Center: Comfort Keeper GA has a monitoring center, staffed 24/7/365 so seniors can always get the help they need, no matter what time of day it is. 
---
Comfort Keepers GA believes safety is an integral part of helping your senior loved ones live with the highest possible quality of life. Because of this, we have developed a set of systems that you and your loved one so that you feel confident your loved is as safe as possible. Learn more about our SafetyChoice® offerings below.
Monitoring Physical Safety
The center of our monitoring systems is a team available 24 hours a day, every day of the week. When an alarm is set off, and when you or a loved one uses a medical alert console, our around-the-clock center will respond by determining the situation and calling for help.
Comfort Keepers offers bracelets and necklaces with buttons that allow your loved one to contact this team using a medical alert console. This console also acts as a 2-way speakerphone which helps them inform the response team what is going on. In addition to these manual systems, Comfort Keepers GA can provide automatic systems such as pressure mats, door alarms, and smoke detectors so your loved one can receive help even if they are not able to call for it.
Medication-Tracking Systems
Tracking medication gets difficult with age, especially because there can be so many medications required. That is why Comfort Keepers of Gainesville provides medication-tracking systems. These are equipped with automatic dispensation systems and reminders such as lights or sound. If your loved one misses their medication, the system can track the changes and alert you via an integration online or by phone line.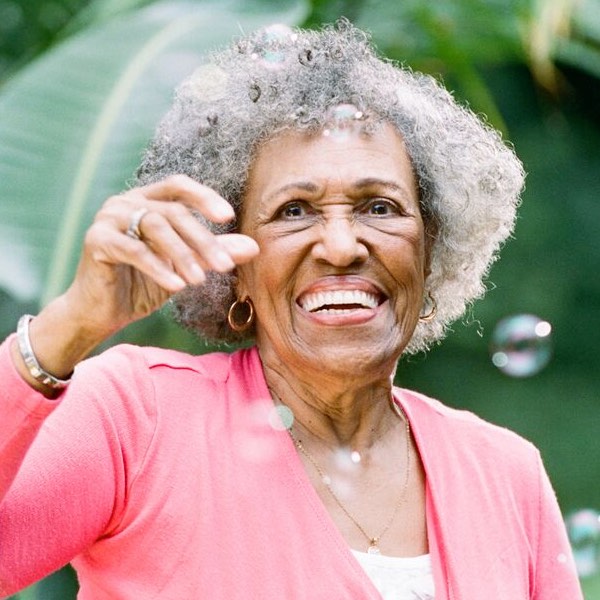 Seniors living at home alone face many risks.
A fall could happen at any time, and medication could be missed, or overdosed. For those with dementia, simply wandering off or engaging in the wrong activity can put them in harm's way. It is a dilemma many families face: balancing respect for your loved one's independence, but fear that in between visits, the worst could happen.
Comfort Keepers helps seniors and their families overcome these challenges with their full line of in-home safety device.
Contact Us
Medical Monitoring Systems
Disclaimer: Products may vary by location