The Finest Home Care Services in Cartersville
Making lasting joyful memories with home care services in Cartersville, Ga and surrounding areas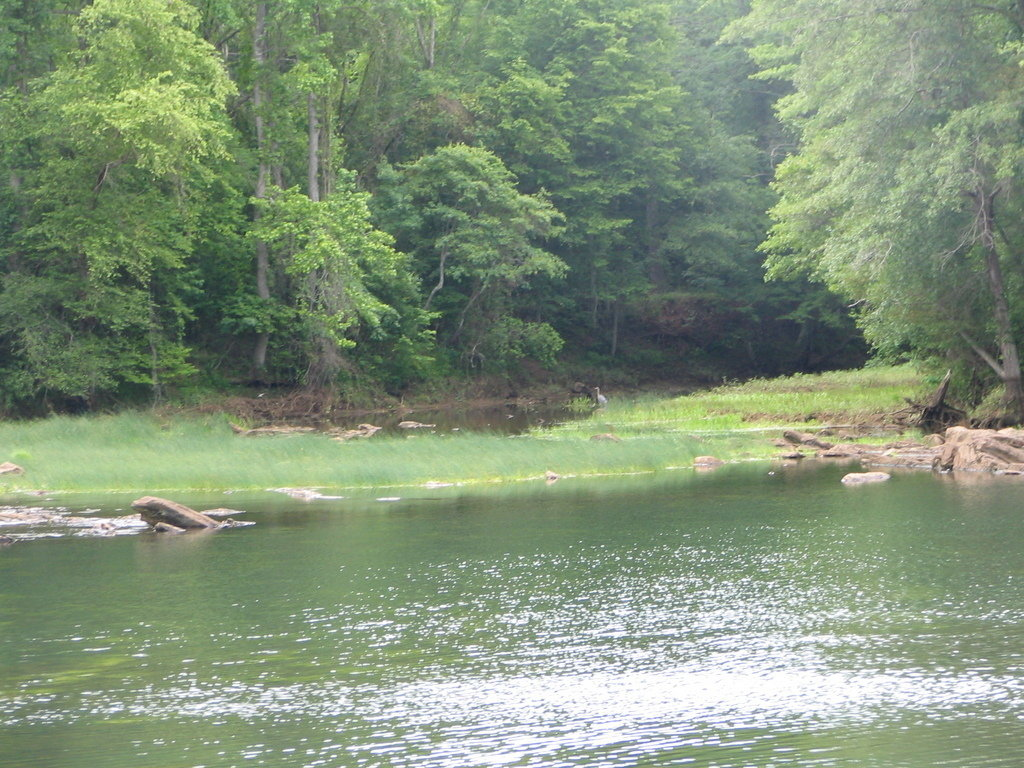 Cartersville is a city located in Bartow County, Georgia in the Atlanta metroplitan area. Many seniors call Cartersville home and it is surrounded by some amazing gifts from nature, perhaps none more so than Red Top Mountain State Park. There's plenty to do at Red Top Mountain situated on Lake Altoona, including water skiing, fishing, and swimming. The scenery is truly breathtaking, making Cartersville a great place to live. Red Top is also a hiker's paradise, with more than 15 miles of trails winding through the mountains waiting to be explored.
If you're not into hiking, then relaxing by the lake is just as good. There's nothing better on a hot summer's day than kicking back by the water with friends and family. Here at Comfort Keepers, we love taking special care of everyone who crosses our path so they too can enjoy the fun of Red Top Mountain State Park.
Our home care providers focus on allowing your loved one to live safely and independently, so you can spend more time enjoying Cartersville and creating more precious memories with your family. Our home care services extend to holiday care, 24-hour care, and even permanent, so no matter what your situation is, we can help!
We handle just about everything you can think of, including medication reminders, light housekeeping, laundry, mobility assistance, and incidental transportation. We go above and beyond the call of duty with our compassionate home care services to ensure your loved one is happy, healthy, and comfortable at all times.
Our in-home consultations are perfect if you'd like to meet our caregivers and learn more about our services. We are always more than happy to come and visit you at a time that suits you so that you can get all the information you need.
If you'd like to learn more about how we can help take care of your loved one, we are available at (770) 268-3479 or on our contact page.