Compassionate Senior Care in Calhoun, GA and Surrounding Areas
Elevating the human spirit with senior care in Calhoun and near you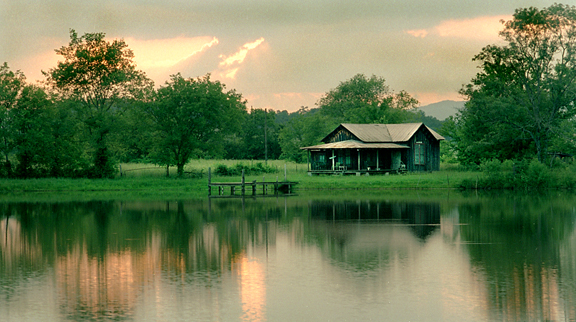 If you are searching for someone to provide senior care to a loved one, look no further than Comfort Keepers of Cartersville, GA. With our team of experienced and dedicated professionals who provide various home care services, you can relax knowing that your loved one will get the very best care. Calhoun is a town of 16,000 with a big heart.
Where Calhoun now exists was at one time the home to Cherokee Native Americans. Initially named Dawson, after this town became incorporated in January 1852, it was renamed Calhoun after Sen. John C. Calhoun.
Today, Calhoun boasts the Roland Hayes Museum, Resaca Battlefield, a remarkable historical site, and the Gordon County Historical Society, which has an extensive collection of items from the Civil War. However, this same society has one of the largest doll collections in the entire state. Whether your senior loved one enjoys war history or dolls, this town has everything covered. Calhoun is also beautiful, with gorgeous lakes, parks, and various out-of-the-way places if you and your family member want to get away for a while.
At Comfort Keepers of Cartersville, GA, we believe that senior care is about not just comfort and safety but also enhancing the quality of life. For that reason, our services are far-reaching, including meal planning and preparation, performing light housework, arranging transportation, and much more. When you cannot be there for your loved one, one of our expert staff members will be, providing the high caliber of care your loved one needs and deserves.
Growing older is often a lonely experience, which is one reason why your loved one wants you around. Our compassionate senior care staff has the qualifications to put your loved one at ease and help make the demands of daily living more manageable. That way, tasks that you would typically handle get done by a home care provider, giving you more quality time with the person whom you treasure. Call us today at (770) 268-3479 to learn more about how we can help.