Elderly Home Care Services Available in West Park, FL and Surrounding Areas
Learn more about elderly home care services and companion care in West Park, FL.
We rarely think about how important companionship is for our health and well-being, especially for older adults who may be experiencing feelings of loneliness. Human beings are social animals and human contact is one of our primary needs, alongside food, water and shelter. At Comfort Keepers, we believe in providing well-rounded elderly home care services that provide friendship and companionship to our seniors in West Park, FL.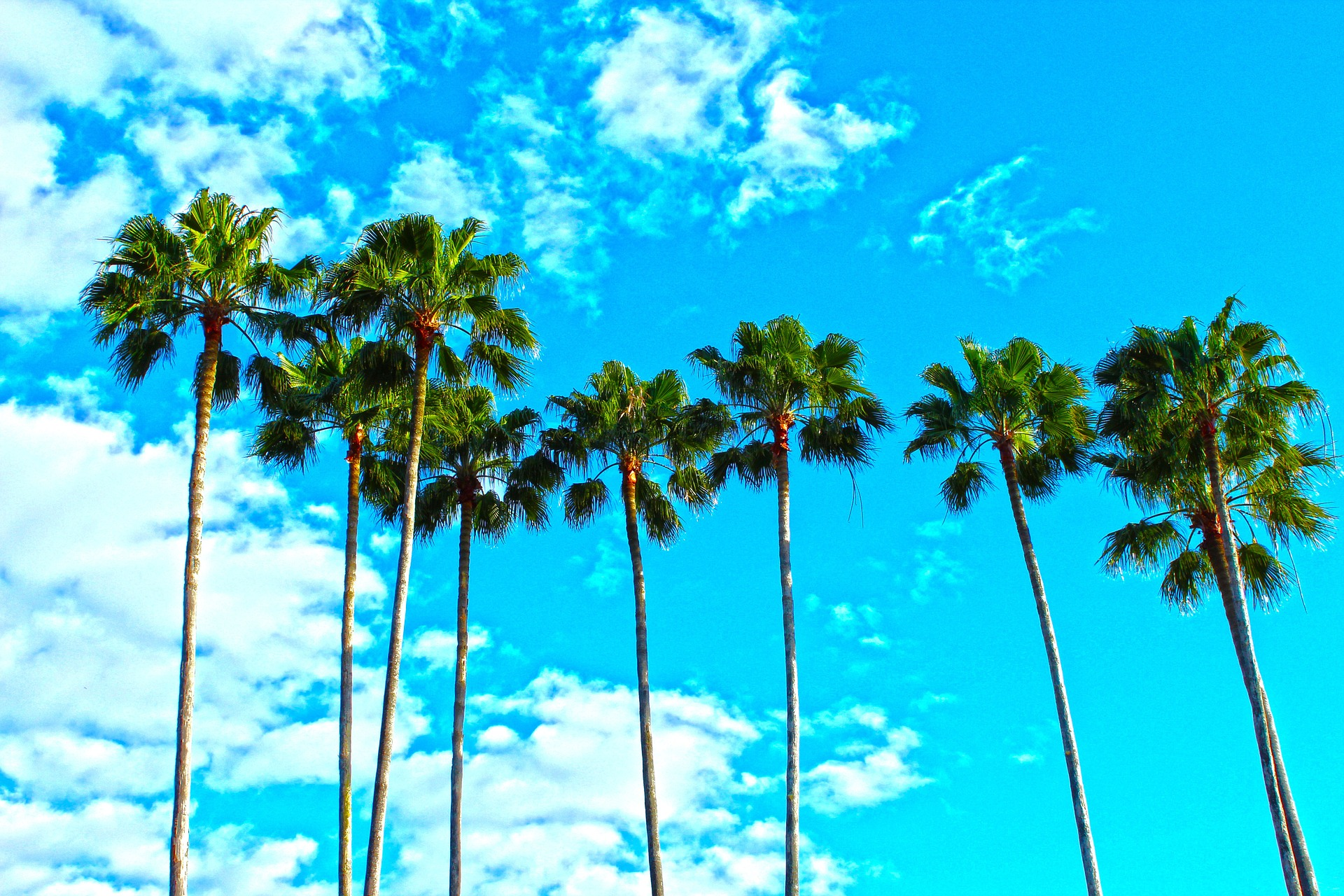 Our caregivers will take time out of their days to spend quality time with your loved one to ensure they are engaging and interacting with the world around them. They can take them out to the park, to a movie, or just sit down for a cup of coffee and a meaningful conversation; whatever your loved one feels like doing most.
In addition to companionship, we also provide a range of other elderly home care services in West Park, FL, including:
Light housekeeping, such as sweeping, mopping and dusting
Personal care, such as grooming, bathing and toileting assistance
Laundry
Grocery shopping and meal preparation
Medication management
Incidental transportation
Whatever your loved one may need, from conversation and companionship to medical and personal care, they can get it through Comfort Keepers in West Park, FL.
Flexible Plans
The reality is that each senior is an individual and their needs vary. Some seniors are more independent than others and need only a few hours of care each week. On the other hand, seniors with advanced challenges like an Alzheimer's Disease will likely need 24 hour home care. Whatever the situation, we are there to be here whenever you need us and on your terms.
In West Park, FL, we also provide respite care, private duty nursing, transitioning care, veterans care and end of life care. To find out more about our elderly home care services, please give us a call today.