Comfort Keepers Offers At Home Care Services in Sunny Isles Beach, FL and Surrounding Areas
Companionship is the focus of at home care with Comfort Keepers in Sunny Isles Beach, FL.
Retirement affects different people differently. Most often, one of the most striking aspects of getting older is the feeling of loneliness compared to the earlier stages of life. The unfortunate fact of old age is that many adults over the age of 65 end up losing partners and many close friends, leaving them feeling isolated. If they have adult children, they may be in different cities or states and are likely busy with the activities of their own day-to-day lives. If such a scenario applies to your loved one, Comfort Keepers' at home care in Sunny Isles Beach, FL could be the answer.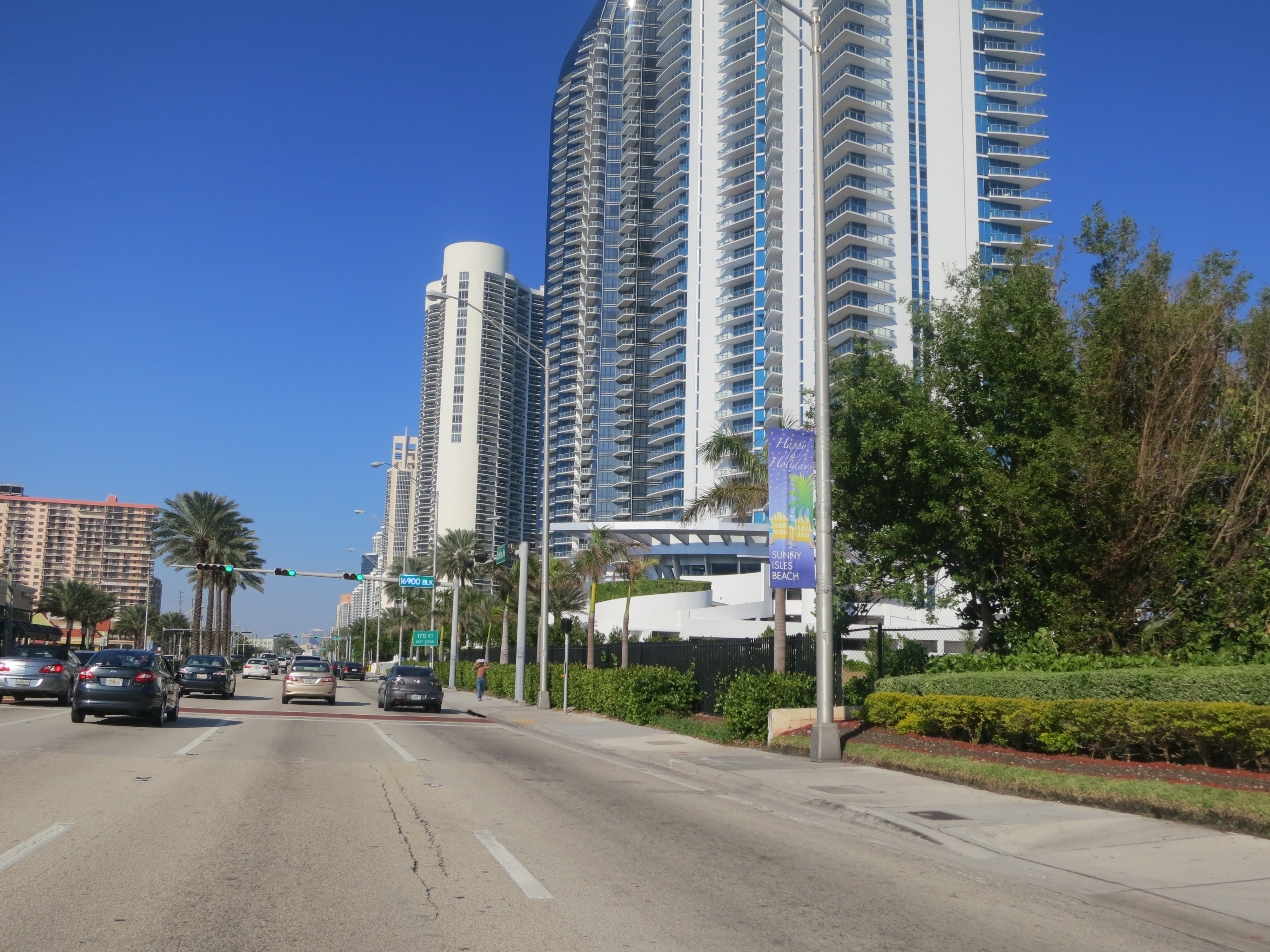 High quality at home senior care should also entail companion care. Many people believe that at home care is all about helping seniors with daily tasks, medication management and transportation assistance. While those are incredibly important activities, and necessary for day-to-day living, in homecare can be about so much more. Companion care provides seniors with someone to talk to and spend some meaningful time with, allowing them to build a trusting relationship.
Human beings are social animals and interaction with others is an integral part of staying healthy. Conversation and companionship can transform a regular day into a memorable one for your loved one. They will have an important person to look forward to seeing each day.
In Sunny Isles Beach, FL, we provide area seniors with many other services as well:
Light Housekeeping – Vacuuming, dusting, clean up before and after meals, and other light work.
Laundry – Can be done both at home or at a laundromat, and encompasses the washing, drying, ironing, folding, and putting away of clothes.
Meal Preparation – a caregiver can help your loved one go grocery shopping and prepare nutritious meals.
Incidental Transportation – To help your loved one make medical appointments, go shopping, and stay in touch with friends and family.
Medication Reminders – Picking up medication and making sure your loved one stays on top of their medication schedule
We also offer personal care services which includes bathing, grooming, hygiene, transferring, positioning, toileting and incontinence care, and much more!
To find out more about the at home care services we provide in Sunny Isles Beach, FL, please give us a call today or schedule a free in home consultation!