Comfort Keepers Home Care Goes Above and Beyond in Pembroke Park, FL and Surrounding Areas
Learn more about the home care services we provide in Pembroke Park, FL.
Comfort Keepers offers personalized home care to seniors in Pembroke Park, FL to help them reach their full potentials. The key to what separates our brand of homecare from the rest is our belief in well-rounded assistance, which is why we provide a wide range of services, from medical and personal care to companion care.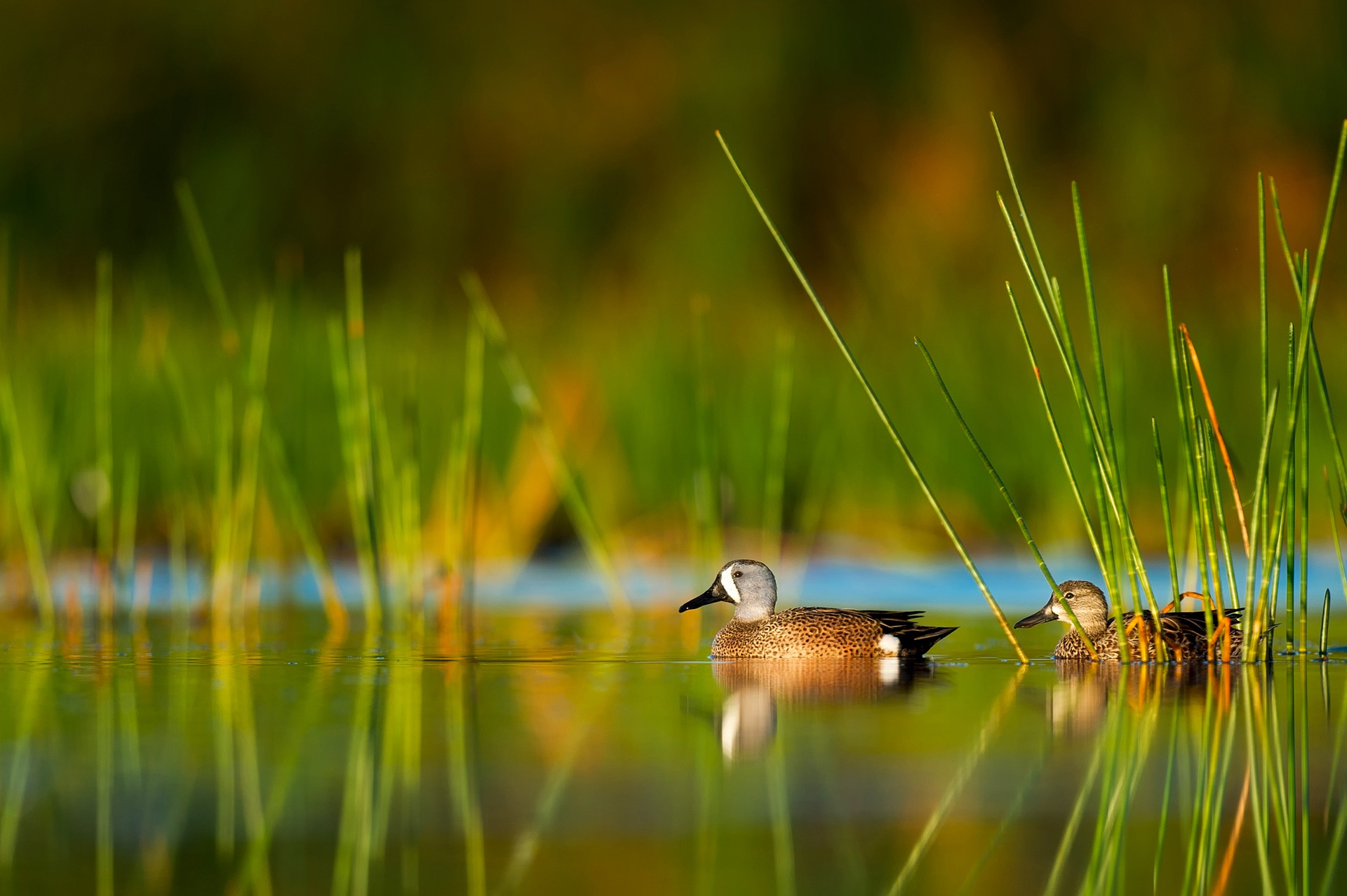 As part of our personal care program, we help seniors with:
Bathing
Grooming
Personal hygiene
Toileting
Incontinence care
Mobility assistance
Our companion care is a more expansive service that includes:
Conversation and companionship
Meal preparation
Light housekeeping
Laundry
So much more.
The Importance of Companion Care
Most children of older adults suggest professional home health care to their parents after noticing they are becoming weaker or that their health is declining. Rarely, if ever, do children suggest home care because they notice that their loved one is becoming increasingly lonely with old age. However, many seniors lose their partners and long-time friends as they age, and adult children are more likely to move away. At Comfort Keepers, we offer excellent companion care to minimize loneliness and ensure that your loved one is staying active, social and engaged with the world and activities around them.
Care is Personalized In Pembroke Park, FL with Comfort Keepers
Family members are often not able to take care of their aging loved ones on their own; they have jobs, families and other duties that require their time and attention. Comfort Keepers is flexible in terms of hours and can tailor their schedules to fit your senior's needs. For example, some seniors may only need a few hours of assistance a week rather than full time care.
To find out more about our Comfort Keepers' home care services, please give us a call today at (954) 289-1938.