Find The Senior Care Services You Need In Ojus, FL
Our senior care is beneficial for those who want to remain independent
Here at Comfort Keepers, we offer high-quality senior care services to older adults in Ojus, FL, who need professional assistance in order to lead comfortable and independent lives. With our care, your loved one can continue living in their home and you will have peace of mind knowing that they are in capable hands of our qualified professionals.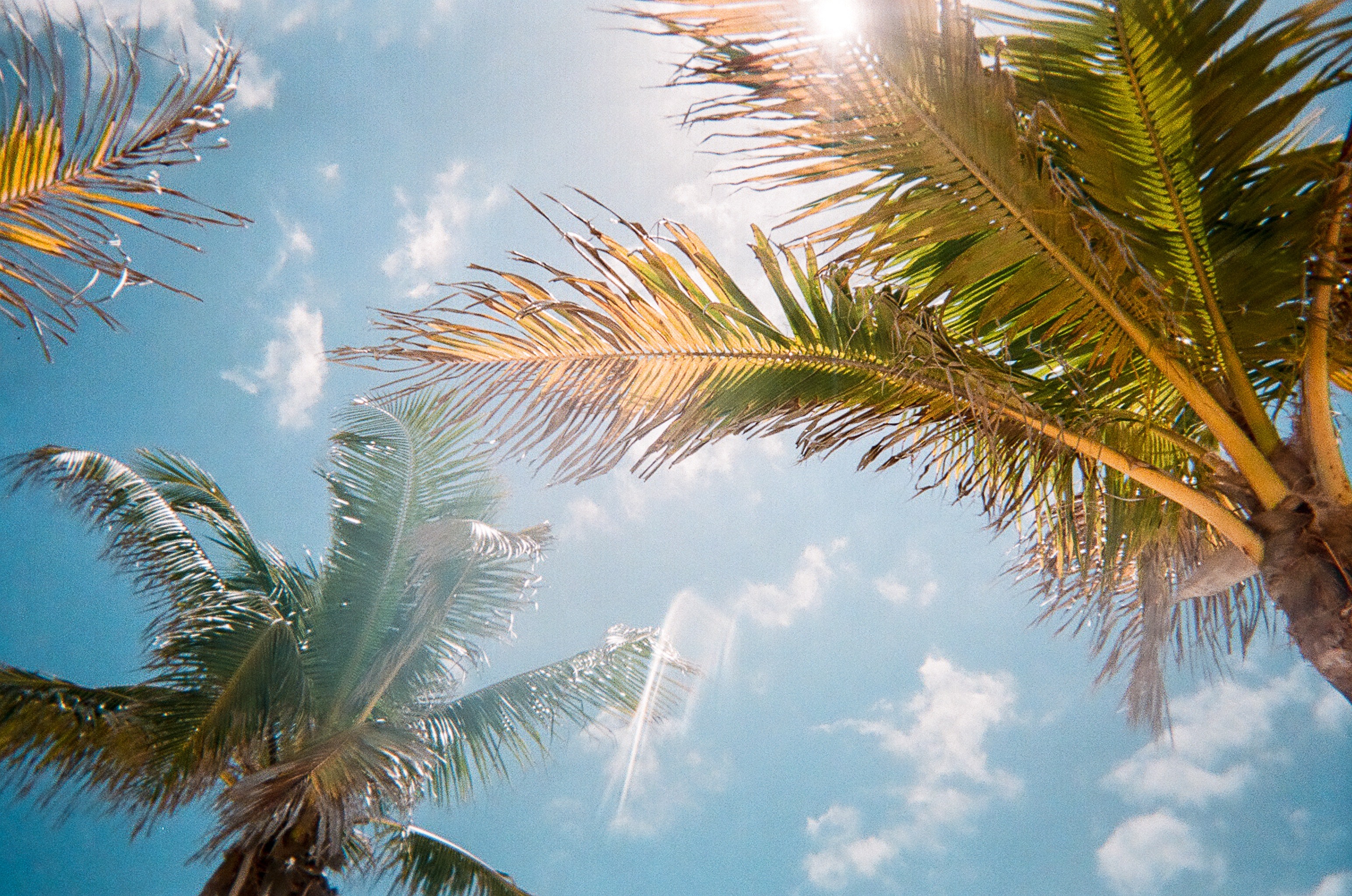 We are proud of our Interactive Caregiving philosophy that is based on the premise that seniors can lead happier and more fulfilling lives if they stay included in their own care.
When defining what type of care your parent needs, you need to take several factors into consideration, such as their health condition, habits, and interests.
At Comfort Keepers in Ojus, FL we are dedicated to providing professional services that can improve your parent's quality of life. These include:
If you want to learn more about our senior care services or you have any questions, please don't hesitate to call us at (954) 289-1938.