Find The Senior Care Services You Need In Ojus, FL and Surrounding Areas
Our senior care is beneficial for those who want to remain independent in Ojus, FL
Here at Comfort Keepers, we offer high-quality senior care services to older adults in Ojus, FL, who need professional assistance in order to lead comfortable and independent lives. With our care, your loved one can continue living in their home and you will have peace of mind knowing that they are in capable hands of our qualified professionals.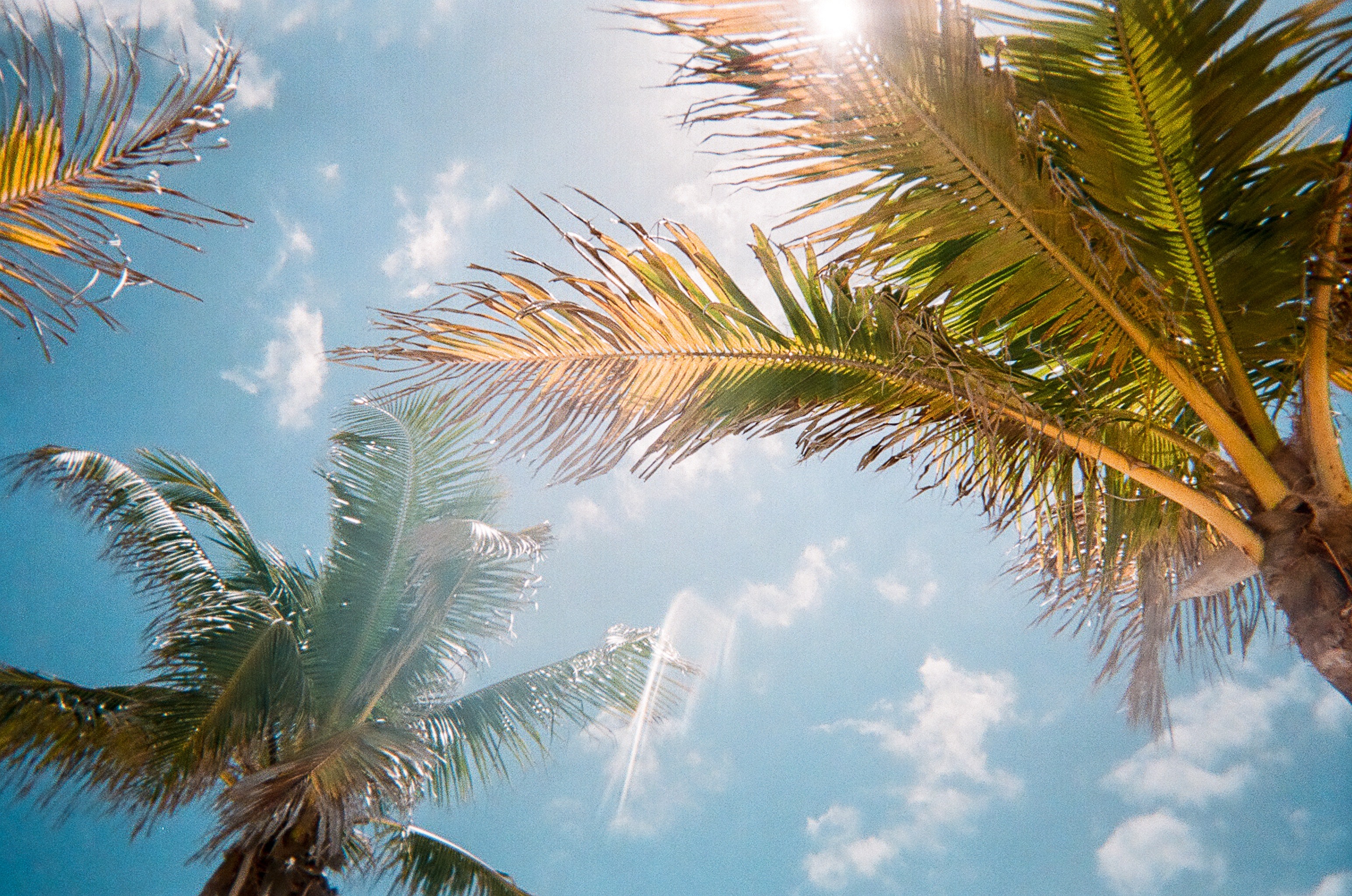 We are proud of our Interactive Caregiving philosophy that is based on the premise that seniors can lead happier and more fulfilling lives if they stay included in their own care.
When defining what type of care your parent needs, you need to take several factors into consideration, such as their health condition, habits, and interests.
At Comfort Keepers in Ojus, FL we are dedicated to providing professional services that can improve your parent's quality of life. These include:
In Home Care - By providing assistance with everyday tasks we can prolong independent living in seniors and help them stay in control over their own lives. We offer companionship care services which include everything from assistance with meal prep to help with exercising and transportation.

Respite Care - Family members who take care of their loved ones need to take a break from time to time. Here at Comfort Keepers, we recognize this, which is why we provide short-term and time-limited breaks for primary caregivers. With respite care, you will be able to take a step back knowing that your loved one is in skilled hands.

Alzheimer's and Dementia Care - Our caregivers are trained to provide services to seniors in both the early phases and later stages of the condition. Our care providers will keep your parent engaged in mentally stimulating activities on a regular basis and ensure they live in a safe environment.

End of Life Care - Our compassionate caregivers can provide care for your parent in the advanced stages of a terminal illness or share responsibilities with their primary caregiver. We are here to provide support and comfort to you, your family, and your loved one every step of the way.

Transitioning Care - If your parent has spent some time in a hospital, we can help them transition back home. Our senior care providers will help your loved one recover from an illness or surgery, thus preventing readmission.
We also offer personal care services which includes bathing, grooming, hygiene, transferring, positioning, toileting and incontinence care, and much more!
If you want to learn more about our senior care services or you have any questions, please don't hesitate to call us at (954) 289-1938.