Outstanding Senior Care Services In Cooper City, FL and Surrounding Areas
With our help, your loved one can stay independent at home for longer, enjoying a higher quality of life with our senior care services in Cooper City, FL
Whether your loved one needs extensive support or just a bit of help with activities of daily living, Comfort Keepers can help with personalized, flexible care plans, services of unparalleled quality, and expert caregivers.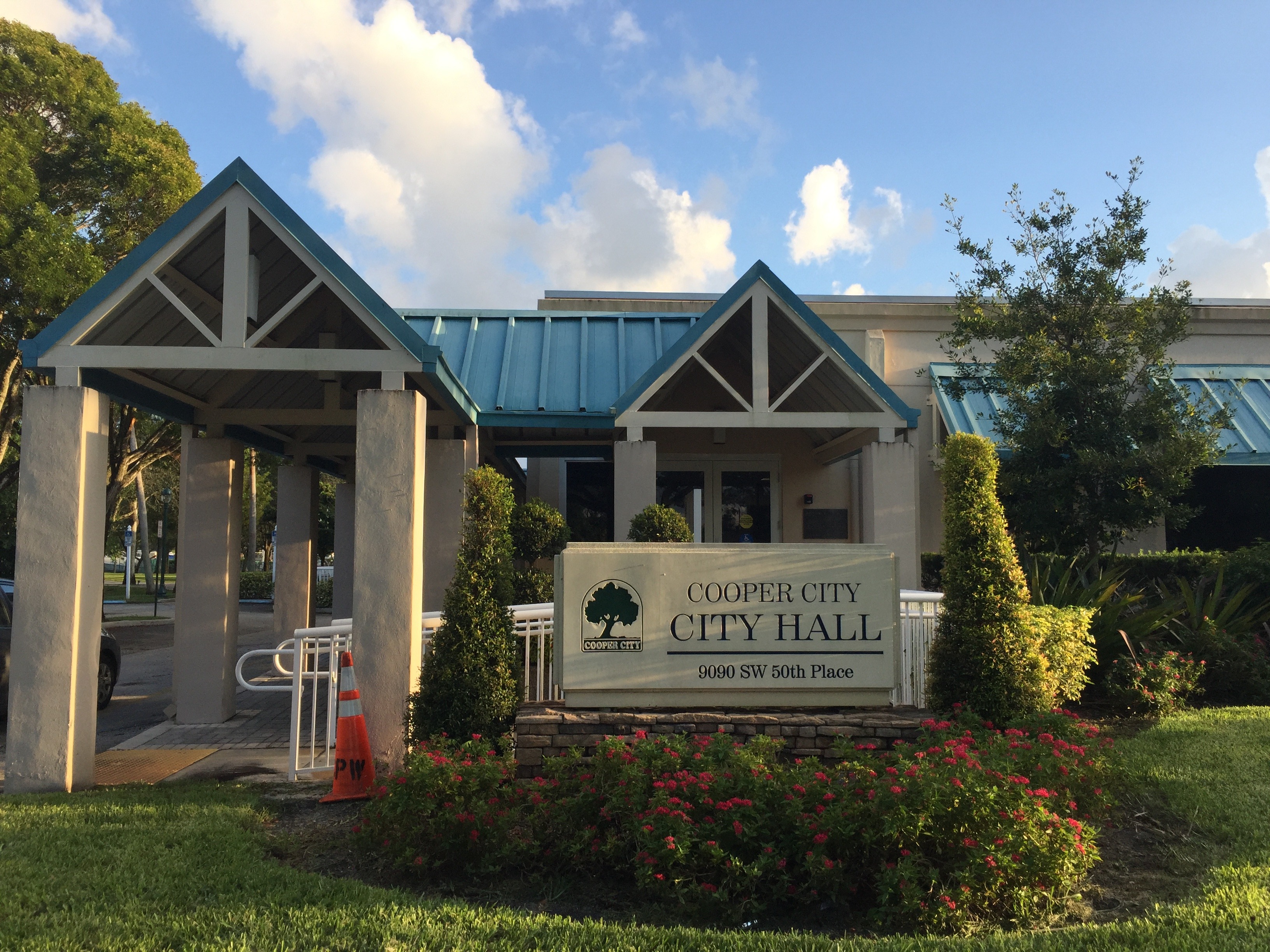 We offer these senior care services in Cooper City, FL:
In Home Care - If your loved one needs assistance with daily hygiene, meal preparation, medication reminders, housekeeping or transportation, this is the right service for them. Including assistance with a wide range of daily tasks, in-home care prolongs independence. Senior nutrition care can be provided as a separate service.

Respite Care - Senior care is not just beneficial for seniors in need of assistance and support; it can also bring many advantages to family caregivers. With respite care, you can take a short break from caregiving and take care of yourself and your needs.

Interactive Caregiving - For us, in-home senior care is all about caring for the whole person. Interactive Caregiving is our unique approach to caregiving, enabling seniors to stay active and involved in their care as much as they are able and willing.

Alzheimer's & Dementia Care - Seniors with dementia do not have to live in a nursing home or memory care facility. They can now get all the help they need right at home. This type of specialized senior care is tailored to meet the needs of older adults with cognitive impairments, so you can rest assured your loved one will be safe and well taken care of at all times.

Transitioning Care - It is not easy for seniors to recover and regain their independence after a long hospital stay. With Comfort Keepers, however, they can recover at a much faster pace and reduce the risk of hospital readmission.

End Of Life Care - Preparing for the end of life is in most cases overwhelming. At this point in your loved one's life, they need all the support they can get. Our senior care plans can cater to their needs during the transition and let you spend as much quality time with them as possible without worrying about daily tasks.

24 Hour Care - We can offer non-stop care for your loved one, with several dedicated caregivers working in shifts to ensure they are safe and comfortable 24/7.
If you would like to find out more about our senior care services in Cooper City, please give us a call today at (954) 289-1938. We are happy to help you!