How At-Home Elderly Care Can Help Your Loved Ones
Oct 23, 2019 by Anonymous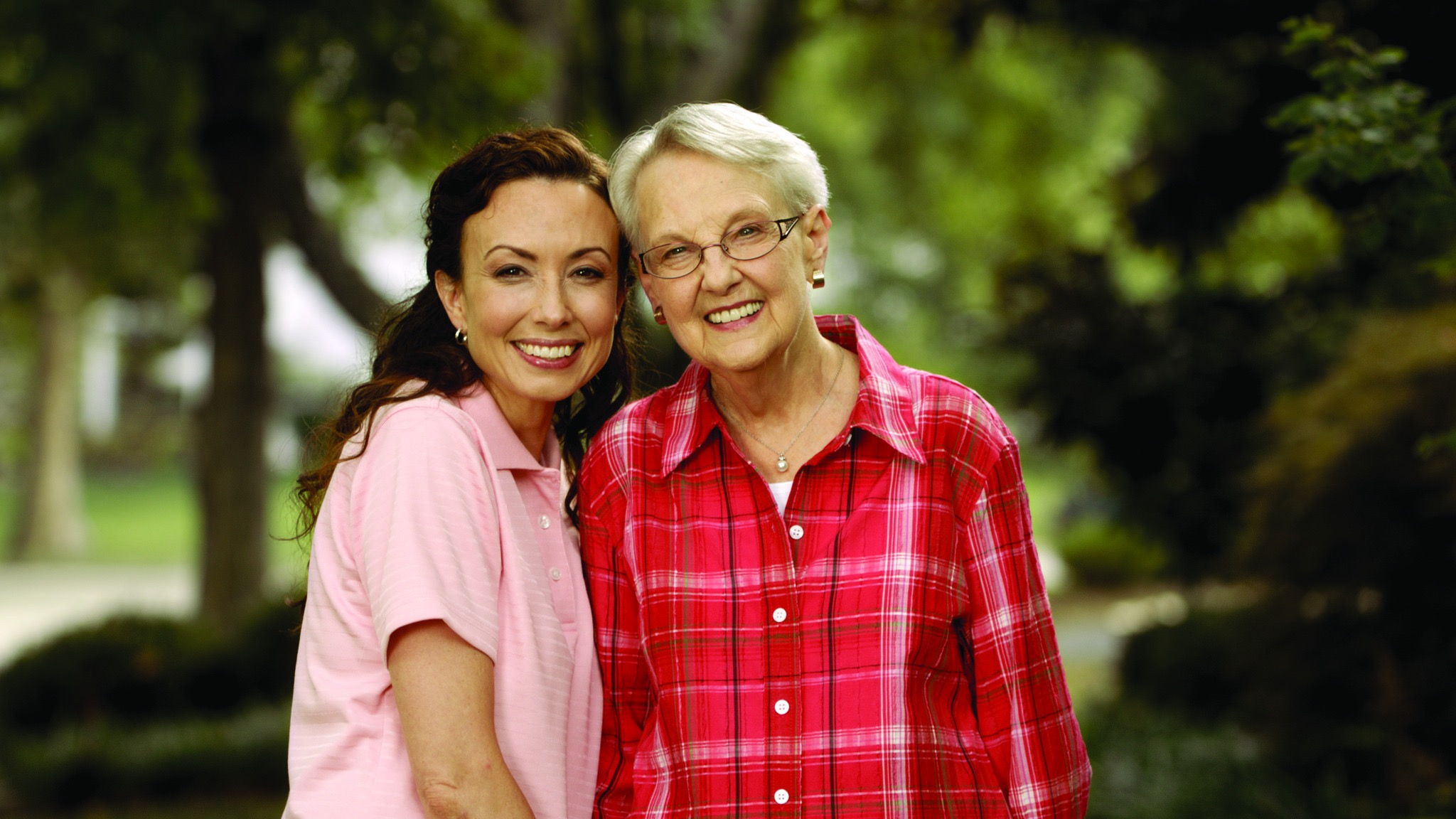 Comfort Keepers® Bloomfield is proud to provide at-home care for senior loved ones who are still living independently in their own homes. As we age, our bodies begin to change. We can become weaker, making us more susceptible to injuries from everyday activities like picking up objects, trying to access areas of the home that are hard to reach, or even just going down the stairs. Instead of waiting for an accident to occur, Comfort Keepers offers families the opportunity to be proactive about the safety and happiness of their senior loved ones.
The at-home elder care provided by Comfort Keepers Bloomfield covers a spectrum of care services, from transportation services, Alzheimer's and dementia care, companionship care, and even light housekeeping home services. If a family member or older adult calls and speaks with a care manager to set up a free consultation, a Comfort Keepers senior care specialist will schedule a visit to the home to assess the individual's living situation. During that assessment, the caregiver can suggest changes to the environment like moving specific furniture to allow for better portability, or shifting around floor rugs to eliminate fall-risks, and will also discuss what they think the best care schedule for the senior will be.
Short-Term & Long-Term Care Options Available
Some at-home care schedules involve a Comfort Keeper visiting the home a couple of times a week to run errands with the senior if he or she is no longer able to drive. Errands might include going to the pharmacy, grocery shopping, or to visit a friend. Other at-home care plans may be more comprehensive, with caregivers visiting the senior at home, in the hospital or nursing home, or the home of a family member for a couple of hours every day. Around the clock, 24-hour home care services are also available.
Home caregivers can also provide post-surgery care assistance, making sure the senior is following discharge instructions to prevent possible hospital readmission. They can also provide the senior with medication reminders and even help them open small bottles and read small print or re-order prescriptions. We can also provide unique health services for those suffering from Alzheimer's disease or dementia.
Additionally, we also provide respite care for family caregivers who find themselves needing a break from medical care to tend to their own well-being. We know that assisted living facilities and adult day care aren't a favorable choice for all older adults, and many choose to continue their independent living. Let us help meet their care needs and provide them with the best possible quality of life.
Comfort Keepers Bloomfield Can Help
At-home care providers can also help with light household chores and meal preparation in addition to assisting the senior with activities of daily living such as hygiene tasks. Caregivers are standing by at Comfort Keepers Bloomfield, excited to meet seniors in the Bloomfield, West Hartford, and surrounding areas.
To learn more about our home health aides, personal care, respite care, skilled nursing, and other home care services, contact us today at (860) 242-7739. We can also discuss how you can afford home health care without Medicare, Medicaid, or health insurance.