Technology Improves Assisted Home Care for Elderly
Whether your loved one can take care of themselves or needs assistance with routine activities, Comfort Keepers provides SafetyChoice products that allow them to feel safer at home.
As more seniors remain at home rather than move to assisted living facilities, family members may become increasingly worried about their safety. Assisted home care for elderly can help your loved one maintain independence, but unless a home care provider is assisting your senior mom or dad 24/7, you might be concerned that your loved one may fall or need help in the middle of the night. SafetyChoice can provide peace of mind by sending immediate help if or when your senior loved one needs it.
An assisted home care for elderly expert can explain each of our products to you and your loved one, as well as recommend devices that will best meet your senior mom or dad's needs. As part of our assisted home care for elderly solutions, we offer:
Each product is connected to the SafetyChoice monitoring station, which means your loved one can talk to our staff at any time, day or night. If an incident occurs while your loved one is home alone, our SafetyChoice team of experts will alert the most appropriate channel, including an assisted home care provider, medical professionals or local authorities.
Sometimes, your loved one might just need someone to reassure them that everything is alright; in other situations, contacting our station can be a true lifesaver.
If you would like to learn more about our safety and security products, please contact us today at (530) 285-1603. One of our uplifting assisted senior home care experts can help you choose the best device for your loved one. We are available 24/7 to answer your questions!
If you believe a loved one needs one of our products sooner rather than later schedule a free in home consultation with us to get started!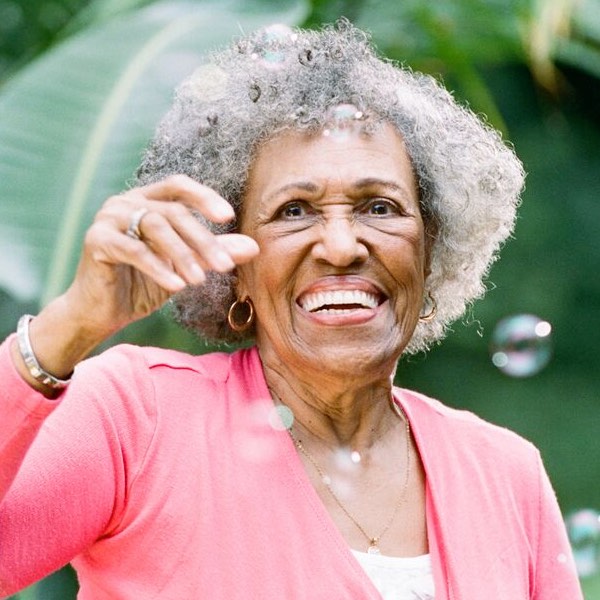 Seniors living at home alone face many risks.
A fall could happen at any time, and medication could be missed, or overdosed. For those with dementia, simply wandering off or engaging in the wrong activity can put them in harm's way. It is a dilemma many families face: balancing respect for your loved one's independence, but fear that in between visits, the worst could happen.
Comfort Keepers helps seniors and their families overcome these challenges with their full line of in-home safety device.
Contact Us
Medical Monitoring Systems
Disclaimer: Products may vary by location