Senior In Home Care In the Tri-Valley Area
Seniors in the Tri-Valley area trust Comfort Keepers for their expert-level senior in home care services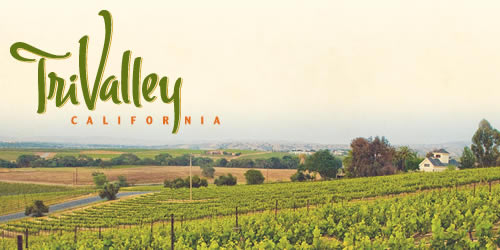 Comfort Keepers of Pleasanton, CA has been serving seniors and older adults in the Tri-Valley area for years with expert seniors in home care. We continue to provide high-quality care to many senior citizens and others recovering from illnesses. By building strong relationships and taking time to customize the senior in home care for each of our clients, we improve the quality of life for our clients and their families.
Comfort Keepers Senior In Home Care in the Tri-Valley Area
Comfort Keepers of Pleasanton, CA is proud to serve the Tri-Valley area, including Dublin, Pleasanton, San Ramon, and the surrounding areas. The region is well known for its Mediterranean climate, wine region, historic downtown areas, and fine dining. Many of our seniors in home care clients in these areas enjoy maintaining a very active social life. By having a Comfort Keeper by their side, they are able to continue attending these events such as the acclaimed Friday Night Bocce Ball.
Expert Senior In Home Care in Tri-Valley
The backbone of the Comfort Keepers senior care mission is our Interactive Caregiving philosophy. Through social activities, physical activity, and companionship, our caregivers help seniors live happier, healthier, and longer lives. Every client's care plan is customized to meet their physical and mental abilities as well as what they like and dislike. Our seniors in home care services include dementia care, Alzheimer's care, respite care, 24 hour home care, part-time care, end of life care and a variety of other services.