Senior Care Comfort Keepers of Anaheim Hills, CA 
Our in home senior care services are the industry standard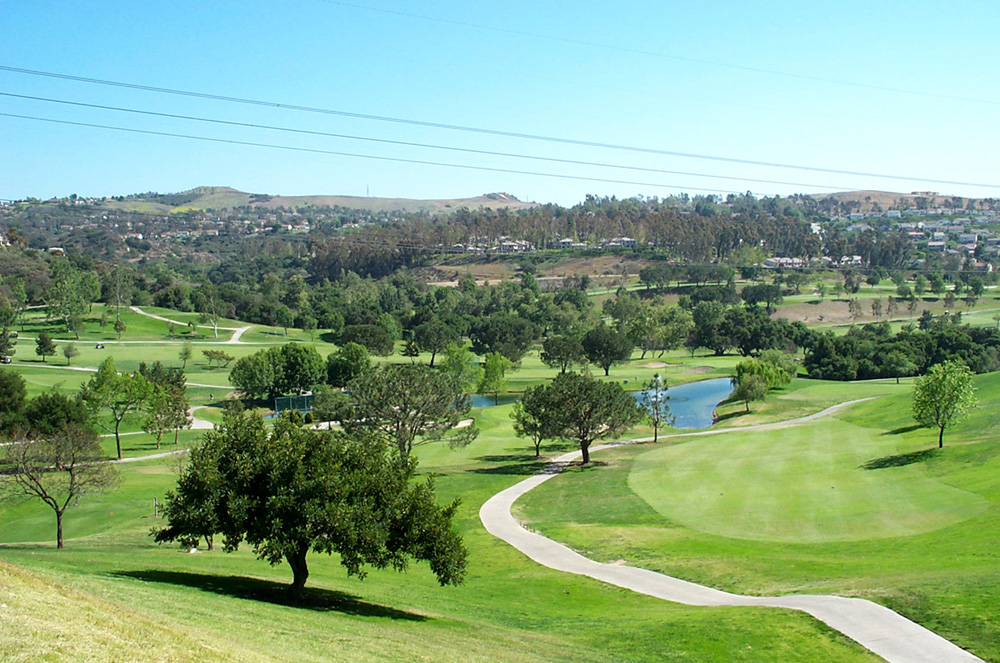 When looking for care for your loved one there are many challenges that may present themselves. Some being finding someone you trust to care for your loved one, and receiving the right type of care. Luckily at Comfort Keepers senior care we can solve both of those issues. We provide a wide range of services that will enable us to care for your loved one in a personalized way. They will be cared for by our experienced, professional caregivers who provide care for seniors like yours every day. Our mission with these plans for care is to provide all our residents with proper care, and to ensure they live healthy, happy and meaningful lives. 
Senior Care Services from Comfort Keepers of Anaheim Hills:
In Home Care: We provide around the clock care for our senior residents. 
Interactive Caregiving: Keeping your loved one active through this care plan will keep them sharp and encourage a better quality of life. 
Respite Care: We can temporarily take over the responsibilities you need taken care of for your loved one
Dementia and Alzheimer's Care: Our specialists are here to provide the proper care your loved one needs with Dementia or Alzheimer's Disease. 
End of Life Care: Enjoying the final stages of your loved one's life needs to be meaningful and stress free. Our caregivers are here to provide the care you need to make that happen. 
Transitioning Home: Getting your loved one back on their feet after rehab, or a stay at the hospital can be tough. Ensure they are not alone and cared for with our transitioning home care. 
These are our exclusive services we provide to seniors who need any type of care. If you're interested and would like to know more about all our services and how our in home senior care can benefit your loved one call us today. We will schedule a free in-home consultation with our experts to meet with you and your loved one to make a customized plan for care.  Our number is (714) 450-6494, were here 24/7 to answer your call!