Home Care Agencies: Comfort Keepers of Costa Mesa, CA & Seniors with Hearing Loss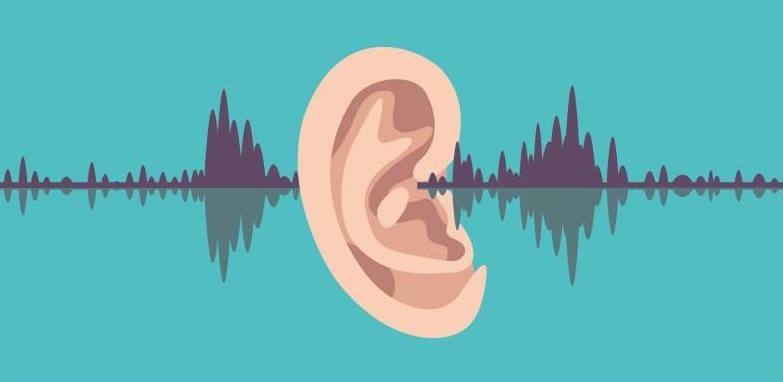 Comfort Keepers Home Care Agencies of Costa Mesa, CA discusses some tips on how you can help your senior loved one deal with hearing loss
The National Institute of Deafness and Other Communication Disorders states that one in three individuals between 65 and 75 in the United States are living with hearing loss. Additionally, almost fifty percent of seniors who are over 75 have some type of hearing impairment. Hearing loss occurs when someone can't hear sounds as well as other while deafness is defined as the inability to hear even when sound is amplified.
Some senior citizens have a hearing issue but do not realize it while others may think they have a problem but refrain from telling their loved ones because they are embarrassed. Since hearing loss can worsen if it is left untreated, home care agencies say that it's essential that you identify whether your senior loved one has this issue. Some of the most common symptoms of hearing loss include:
Turning up the television or radio to a high volume
Struggling to follow conversations
Asking people to repeat themselves
Missing phone calls or the doorbell
Twisting the neck to attempt to hear a sound
Muffled hearing
Staying away from social events
If your older adult shows any of the symptoms, home care agencies would encourage them to visit a doctor. The doctor will be able to conduct a variety of tests to determine whether your senior is living with hearing loss. The air conduction, bone conduction, word recognition, acoustic immittance, and auditory brain stem response tests are several examples of these types of tests. If the tests do reveal a hearing issue, a doctor may suggest some of these treatments:
Hearing aids: Hearing aids are engineered to make sounds louder and come in various styles.
Cochlear implants: Cochlear implants are implanted through surgery and send sound signals directly to the hearing nerve.
Assistive Devices: Captioning, telephone amplifiers, vibrating and flashing alarms, portable sound amplifiers, and audio loop systems are all assistive devices recommended by home care agencies that can make life easier for seniors with hearing challenges.
Lip Reading: Lip reading is a method that can help seniors understand spoken language by watching the lip, facial, and tongue movements of speakers.
Sign Language: Sign language uses signs with hands, body postures, and facial expressions and no sounds and is typically used by seniors who are deaf.
In addition to these treatment options, home care agencies can help older adults with hearing loss or deafness. They can assist them with personal care tasks and household chores while promoting social activities to ensure they live a high quality of life.