In-Home Care and Senior Services Irvine, CA
Comfort Keepers is a leading provider of expert, compassionate elder care services
Care Services in Irvine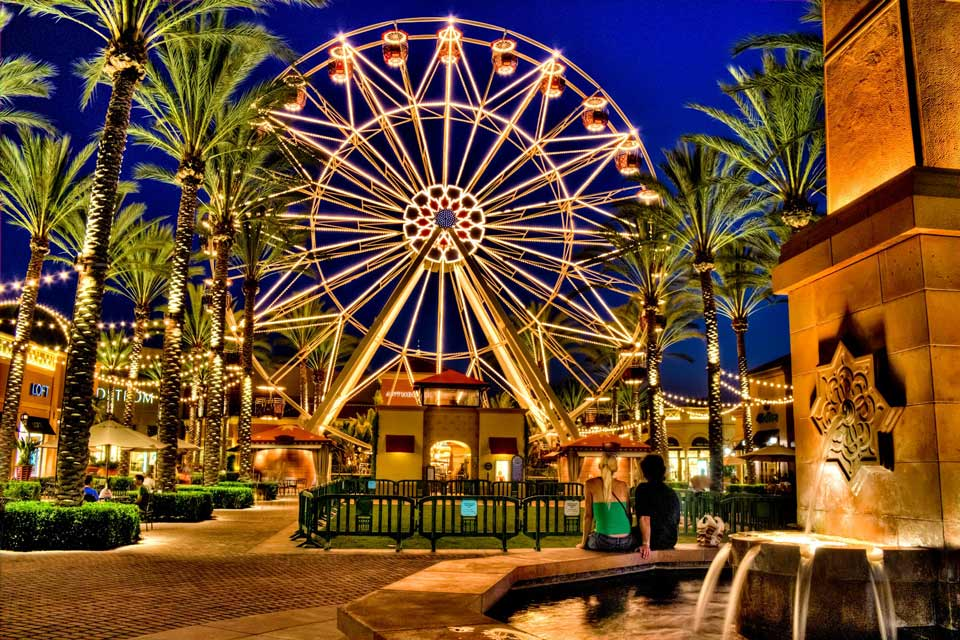 For Comfort Keepers, the goal is to keep seniors and other adults active, healthy, and independent. We use Interactive Caregiving™ to achieve this. Interactive Caregiving™ is our way of transforming individual daily activities into engaging, interesting, even inspiring experiences. Through these experiences, our clients are able to maintain the lifestyles they want.
Our services are often personal and companion-related. Medication reminders, bathing, and dressing are all personal services. Game-playing, social activities, and lounging together are all companion services. We even accompany clients into town for anything from keeping beauty appointments to running errands.
In Irvine, many of our clients like to spend time in one of the dozens of parks in the area. All of our caregivers provide transportation, so we take clients for walks, to see wildlife, or to just get some fresh air.
Our Involvement in the Irvine Community
We believe that the best way to contribute to our community is to take special care of seniors and anyone who needs extended care. We do this by providing care that constitutes a few hours a week or care that involves 24/7 companionship. However, playing a role in Irvine means more than providing our services – it means partnering with organizations and nurturing relationships with others.
With the help of the University Of California Irvine (UCI) we educate our aides on gerontology and medical issues that better prepare us to care for our clients. We also sponsor and participate in events with the Alzheimer's Association of Irvine. This lends yet more expertise to our staff and improves our ability to care for our clients.
We work with the orthopedic unit at Kaiser Permanente Hospital to provide pre-and-post-operation care for our clients. The hospital also helps us provide transportation. With the Lake View Senior Center we help educate the community about in-home senior care. One of the ways in which we do this is through the Senior Expo, which helps us reach hundreds of people in a single event.
Who We Serve
The communities we serve are also our homes. For this reason and others, we connect with the people who live in these communities and try our best to improve their lives in whatever ways we can.