Comfort Keepers At Home Care - Seniors and Hearing Loss in Anaheim, CA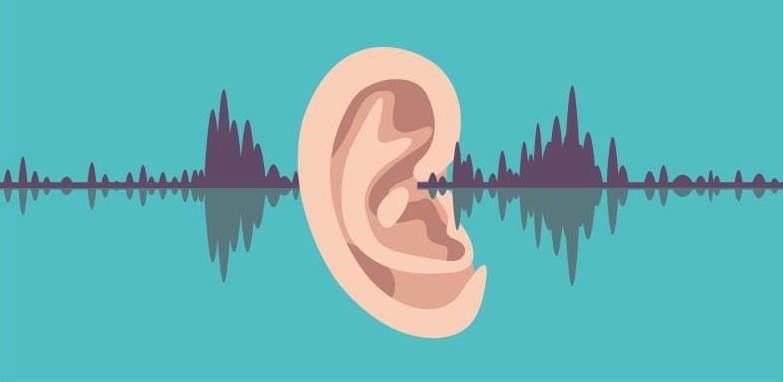 Do you think that your senior loved one is having issues with their hearing? Our at home care experts in Anaheim, CA can help your senior loved one with these tips on hearing loss 
Research from the National Institute of Deafness and Other Communication Disorders indicates that about a third of Americans between the ages of 65 and 74 and half of those 75 and older are living with hearing loss. The decreased ability to hear sounds like others is considered hearing loss while deafness refers to the inability to hear amplified sounds.
While some seniors tell their loved ones to visit a doctor regarding their hearing loss, others do not know they have it or simply avoid telling anyone due to embarrassment. Hearing loss can exacerbate if it is ignored, making it imperative for older adults to seek treatment as soon as they realize they have a problem. If you are unsure of whether your senior is suffering from hearing loss or deafness, our at home care experts encourage you to look for these common signs and symptoms:
Issues hearing on the phone
Trouble hearing when there is background noise
Difficulty following conversations
Constantly turning up the volume on the television or radio
Regularly hearing sounds of ringing, hissing, or roaring
The need to strain in order to understand a conversation
If you do discover that your older loved one is demonstrating symptoms of hearing loss or deafness, our at-home care professionals encourage you to ensure that they visit a doctor. A physical exam, general screening tests, audiometer tests, and tuning fork tests can all reveal a hearing impairment. If the doctor does find hearing loss or deafness, they will likely recommend one or a few of these treatments:
Hearing aids: Defined as tiny instruments that seniors can wear in or behind their ear, hearing aids make sounds louder. Although things may sound different when older adults start wearing hearing aids, they will eventually get used to them.
Personal listening systems: Also known as loop and auditory training systems, personal listening systems can help older adults hear by eliminating or reducing surrounding noises.
Television listening systems: Television listening systems can help seniors listen to the television or radio without being distracted by other noises that surround them. They can be used without or in conjunction with hearing aids.
Lip Reading: Commonly referred to as speech reading, lip reading involves a senior with hearing issues paying close attention to others when they talk. They typically watch how the mouth and body so that they can understand what is being said.
Opting for at home care is another great option for seniors who suffer from hearing loss or deafness. An at home care aide can provide them with the support they need to live a safe and fulfilling lifestyle at home by assisting with various tasks and encouraging physical and social activities.