Eldercare Services Experts - Comfort Keepers of Lake Havasu City, AZ & Hearing Loss and Senior Citizens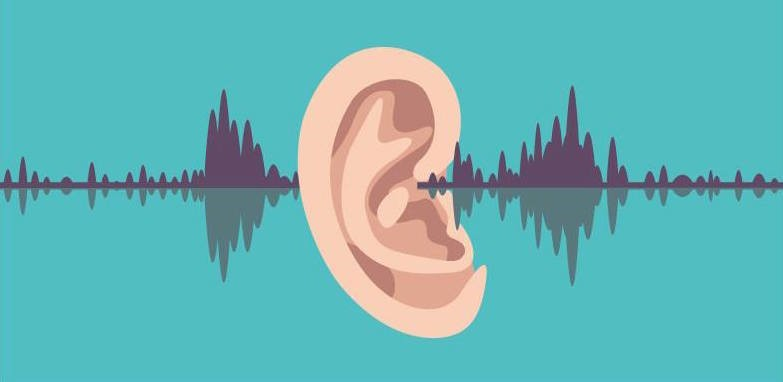 Comfort Keepers Eldercare Services in Lake Havasu City offer the following pieces of advice for helping your senior loved one with hearing loss. 
According to the National Institute of Deafness and Other Communication Disorders, approximately one in three people between the ages of 65 and 74 in the United States have hearing loss. In addition, almost half of those over age 75 find it difficult to hear. Health and eldercare service experts classify deafness is a type of hearing loss which occurs when an individual has completely lost the ability to hear in both ears. 
Both senior men and women experience hearing loss. However, it is far more severe among men. Seniors who are living with hearing loss typically find it difficult to live a high quality of life because they cannot socialize as easily as they were able to in the past. Eldercare service experts recognize that this socialization challenge often leads to serious issues such as loneliness, depression, social isolation, and cognitive decline. If you're unsure of whether your older loved one has a hearing impairment, look for the following signs and symptoms:
Frequent mumbling
Ringing in the ears
Difficulty understanding conversations 
The inability to hear everyday sounds like the doorbell or dripping of water
Loud speaking
Regular requests for repetition 
In the event that your senior demonstrates some of these signs and symptoms, you should make sure they visit their primary care physician who may refer them to an otolaryngologist, audiologist, or hearing aid specialist. After a physical exam and a variety of tests including an audiometer test and tuning for test, the doctor will discuss treatment options if hearing loss is discovered. Some of these treatment options include:
Hearing Aids: Hearing aids are defined as electronic instruments that are worn behind the ear. They are designed to make sounds louder and come in a variety of shapes and sizes. 
Cochlear Implants: Small electronic devices that are implanted into the inner ear through surgery are intended to provide a sense of sound to seniors who are deaf or hard of hearing. Cochlear implants can be implanted in one ear or both. 
Assisted Living Devices: Some examples of assisted living devices that can make life easier for seniors include cell phone amplifying devices and hearing loop systems that are often found in theaters, auditoriums, and places of worship.
Lip Reading: Lip reading may be an option for older adults with hearing issues who would like to follow conversational speech with friends, family members, or their eldercare services provider.
Eldercare services can also assist seniors with hearing loss. A caregiver can help them complete everyday tasks while encouraging them to stay active and social so that they could live a fulfilling lifestyle despite their hearing issues.