Senior Home Care Products in Anchorage, Fairbanks, & Wasilla, AK
Our senior home care products will help give your family peace of mind that your senior loved one is safe and happy 
There are many senior home care options available today that can provide personalized assistance to your loved one right in the comfort of home. But what if a product or safety service could provide a similar peace of mind? Our SafetyChoice line of safety and medication monitoring services and devices can do just that. When coupled with senior care options, not only will these additions in your home provide assurance that your loved one is safe and well cared for, it can even cut down on the amount of time your loved one requires senior home care assistance.
Our monitoring and safety solutions can ensure your loved one has someone immediately available in the event of a fall or emergency 24 hours a day, seven days a week. We offer wired and wireless monitoring depending on the technology available in your home. Each monitoring device has an automatic backup system in the event of power loss or a downed or cut phone line, adding an additional layer of safety.
Our senior home care safety solutions also include medical monitoring devices that can automatically remind your loved one to take his or her pills. These devices can be set up at any time and date recurrence and will dispense the appropriate pill automatically. Devices also can be programmed to make beeping noises and flash lights to remind seniors who are hard of hearing or cannot see well that their pills are ready to be taken.
If you would like to learn more about our senior home care solutions, contact our office in Alaska today for more information. Our products and services can help your loved one live a safer, more independent life at home and can even reduce the amount of care he or she requires on a weekly basis!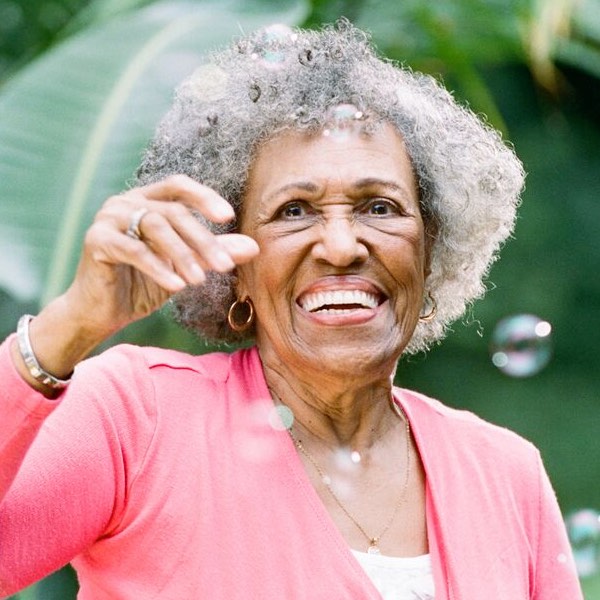 Seniors living at home alone face many risks.
A fall could happen at any time, and medication could be missed, or overdosed. For those with dementia, simply wandering off or engaging in the wrong activity can put them in harm's way. It is a dilemma many families face: balancing respect for your loved one's independence, but fear that in between visits, the worst could happen.
Comfort Keepers helps seniors and their families overcome these challenges with their full line of in-home safety device.
Contact Us
Medical Monitoring Systems
Disclaimer: Products may vary by location