Contact an office in your area »
October 1, 2020
Rekindling the spark in our clients
There are so many levels to elevating the human spirit.
One part is showing up, being present and caring deeply for our clients.
The other part is being the encouraging force that helps kindle the spark that makes each person special.
We see you do this with the people you care for and it inspires us every day.
Click here to watch our Caregiver Anthem video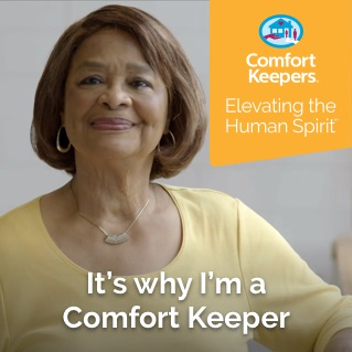 We want to hear from you! Do you have any questions about being a caregiver, or how to take your caregiving to the next level? We're collecting questions to answer in a Q&A later in the year. Yours could be included! Submit your question, by filling out the form below, and yours could be included!
You may also be interested...