Comfort Keepers offers a range of in-home care services to senior clients. To support our mission, we are always seeking qualified caregivers to expand our team. With more than 700 locations, we have senior care jobs across the country with varying caregiver requirements.
Search for available positions in your area.
Enter your city, state or zip below.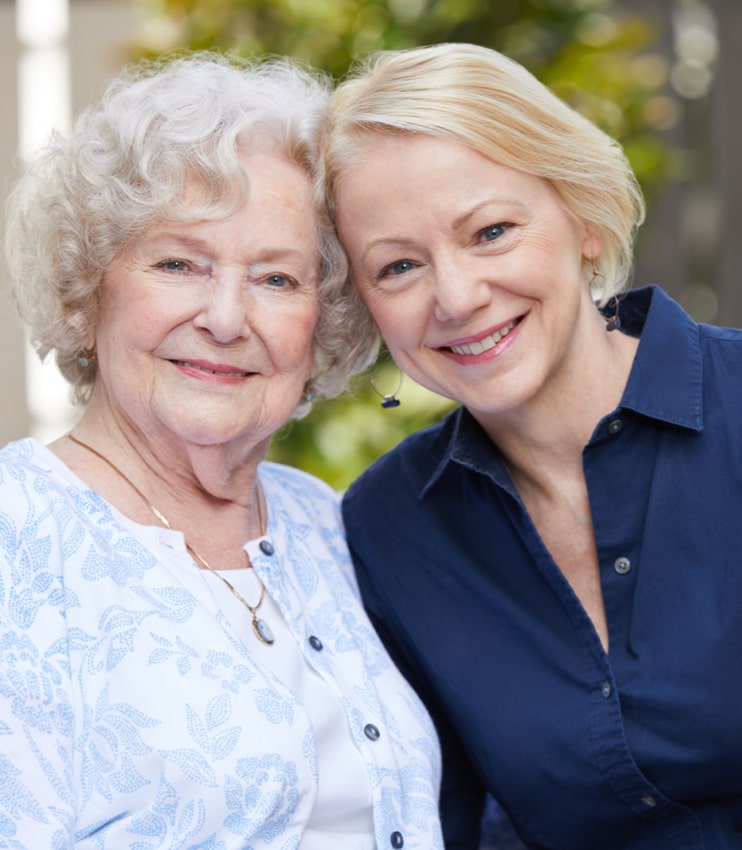 Full-Time and Part-Time Caregiver Jobs
---
Our clients' needs don't always fall within traditional business hours, so Comfort Keepers offers unique flexibility and different schedules. Whether you're looking for a full-time or part-time job, you will receive competitive pay, benefits*, and training.
*Comfort Keepers offices are independently owned and operated. For more information on benefit details, check with your local office.
Search for positions in your area
Our Mission
With many senior home care providers, what makes Comfort Keepers different? We provide more than safety and security for seniors. We provide more than a home care job for our caregivers. We elevate the human spirit by bringing joy to seniors and their families. Our caregivers do tasks "with" instead of "for" seniors living at home. We enable seniors to thrive and achieve greater wellbeing by fostering moments of joy, connection, and purpose.
Care Services
For more than 20 years, Comfort Keepers has been dedicated to providing the highest quality in-home care to those who need a hand with daily life and activities. Our caregivers travel to clients' homes to help seniors achieve a greater quality of life through home care, companionship, and provide moments of joy whether big or small.
A typical caregiver job description may include:
Meal preparation and cooking
Light housekeeping
Conversation and companionship
Transportation to and from doctors appointments and social events
Running errands
Helping with personal care, including bathing, dressing, and hygiene
Reminding the client to take their medication on time
Helping with feeding and other everyday tasks
Tracking your client's condition and reporting changes to your supervisor
Providing live-in or overnight care (shift differential provided)
Assisting with dementia or Alzheimer's care
Offering respite care to relieve family caregivers
Services may vary by location
---
Hear from our Caregivers
"I've never worked for a company like this. I came to Comfort Keepers five years ago. It's the best job I've ever had in my life. I've learned so much about myself by being a caregiver."
- Lynn Merwin
"I kind of just fell into caregiving. I was looking for a job. My aunt was a caregiver, and she said you'll either love it or you'll hate it. I started and I fell in love with it, and fell in love with Comfort Keepers.
- Madison Womack